Steem - The best blockchain for building apps!
If you think Steemit and Steem are the same, you are wrong! Steemit is just one of many applications in the global Steem network, which uses cryptocurrency technology to build a new generation of internet that belongs to all its users and is immune to the actions of authorities and large corporations!
---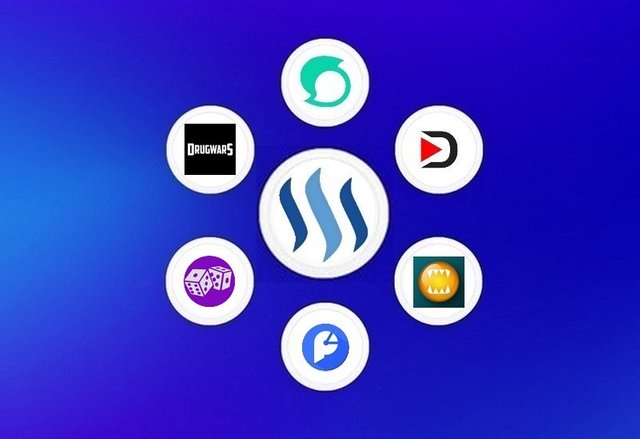 ---
The Steem network is a motor for building applications of various types, from browsers, video platforms to games. Although we are at an early stage of development of this system, however, new applications are arriving quite quickly. Here you will find their full list:
https://steemapps.com/
. Importantly, creating an account at Steemit, which is now one of the many gates to the world of Steem, you create a cryptocurrency wallet in the Steem network and you can log in to all applications in the world of Steem. One account that can't be deleted works across the entire Steem internet! If you haven't heard about other applications on Steem, it will show you the most interesting.
Steemit
---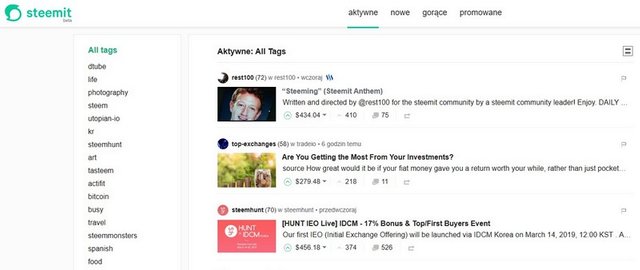 ---
Steemit is a new social media where users are rewarded for sharing content. Steemit is a blog platform and an interface that reads data from the Steem blockchain network. Alternative interfaces with a different appearance are:
https://busy.org/
and
https://steempeak.com/
. Try it all and see that Steemit is just one of many applications of this type!
DTube
---

---
Decentralized video platform to be a rival for Youtube. Add your video content here and earn the STEEM cryptocurrency. Here nobody will block your account because it is your property. It's only Steem users who decide if your content is okay or not. Feel the freedom that is increasingly lacking in the classic internet.
Steem Monsters
---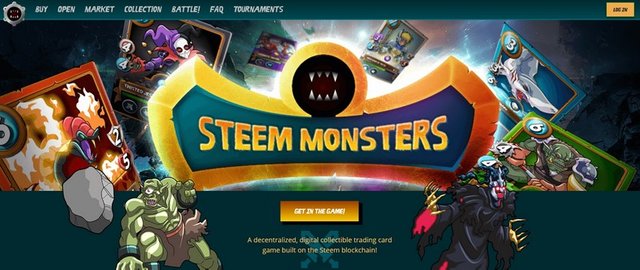 ---
Steem Monsters is the most popular game in the world of Steem. This is a collector's card game for many players in the style that combines pokemon and World of Warcraft. The game has a developed story about the mystical world. Built on the Blockchain Steem network, it offers quick transactions and full transparency. For the first time in the history of games, collector cards belong only to you!
Partiko
---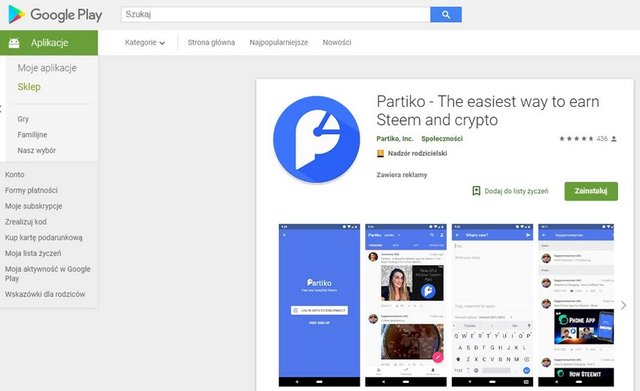 ---
Partiko is a mobile application for accessing the Steem network. Users can create Steem blockchain posts via Partiko and earn STEEM / SBD by collecting votes. They can also earn Partiko Points and convert them into cryptocurrencies. An alternative application of this type is Esteem:
https://esteem.app/#downloads
Magic Dice
---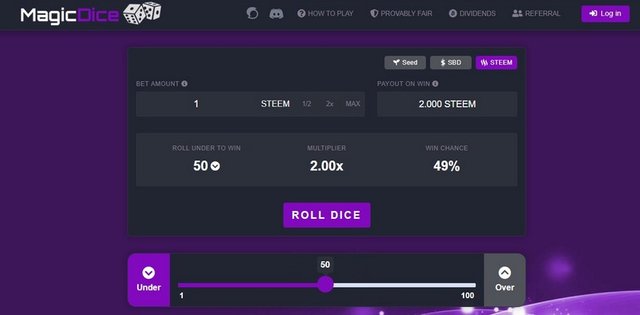 ---
A dice game that is transparent and allows you to prove fair rules. This is a typical gambling application. You can easily multiply or lose your STEEM or SBD tokens. Its advantage is that even for a lost bet we get MAGIC tokens that give us shares in the casino and guarantee us lifetime payments of parts of STEEM earned by casino.
DrugWars
---

---
DrugWars is a multiplayer game that allows anyone to reward with the STEEM currency depending on the production capacity of the game. Players can fight here and steal drugs from their opponents! The application has recently gained a lot of popularity. However, it requires a bit of skill and input from your STEEM tokens to make it easier and faster to achieve success. These are just a few of over 300 apps on Steem. Join this future community today!
---
Thank you for reading and greetings!