Gold and Silver breakout as Bitcoin moves higher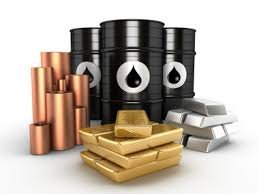 This is what we have been waiting for, but will it continue?
Cryptocurrencies are a hot topic at many financial institutions and corporations with thought leaders.
Well known economic strategists are now calling for U.S. interests rates to go lower then previously thought.