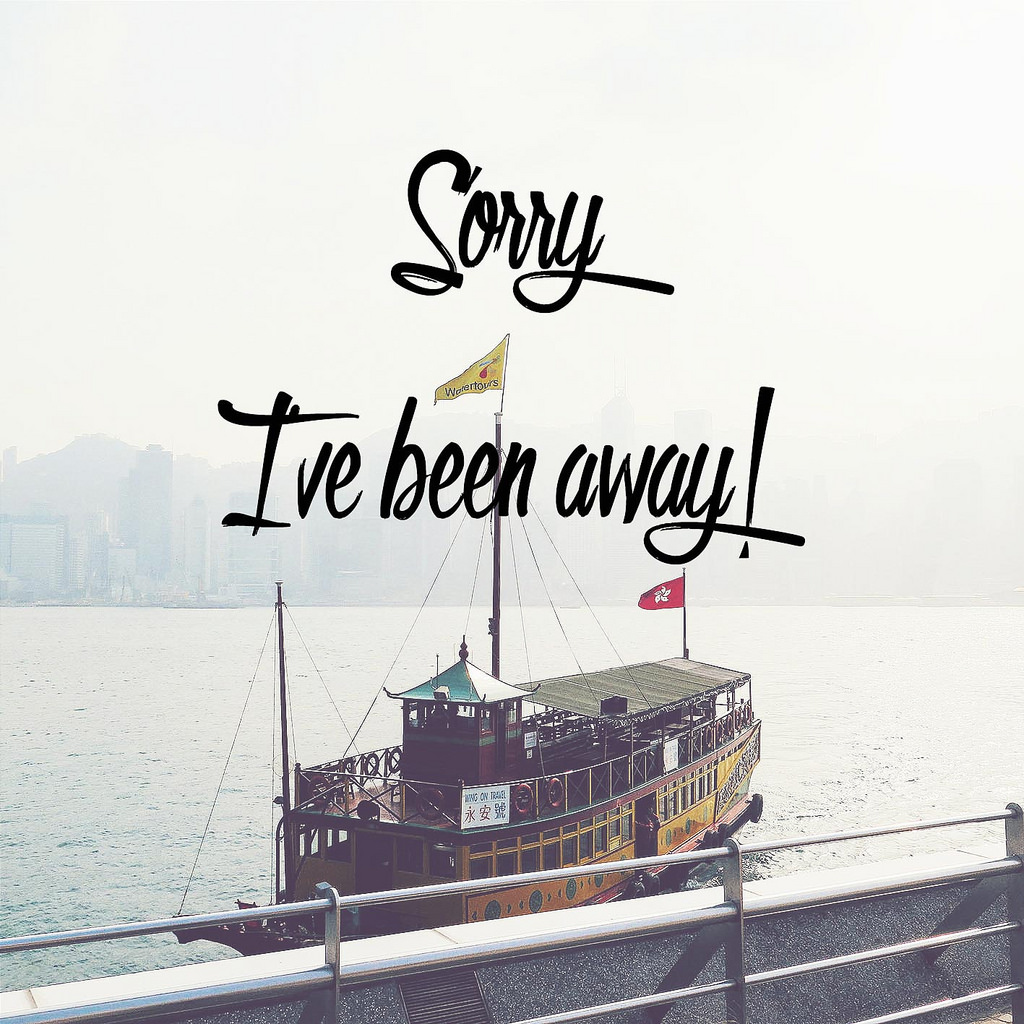 Hey all!

As I have been away from steemit for some time, and by been away I mean posting, commenting, voting etc, I have a few questions so I can catch up with the rest of you. I have no idea how I got to 3050 followers though. I guess most of them are dead.
When are SMT released?

Is it somehow possible to join a voting trail? I was following @acidyo voting trail, but that doesn't seem to work anymore. I can't remember the website I used for it.

What about HF20? When is that going to happen?

How are you all and where do you see STEEM and Steemit going in 2018?
---
Photo: link