My Steem-Jet logo
We can work on a good market by creating steem jets and.In the future, our art contests will only be open to our exclusive Space Force team, and not to the general public. The public can enter, but should not expect anything except a seat on SF7 if they impress us. This way we will cut down on the art spam here. We have business to accomplish, and securing the genius behind olivia-xo would really ensure that our art team is capable of the greatest interpretation of any idea.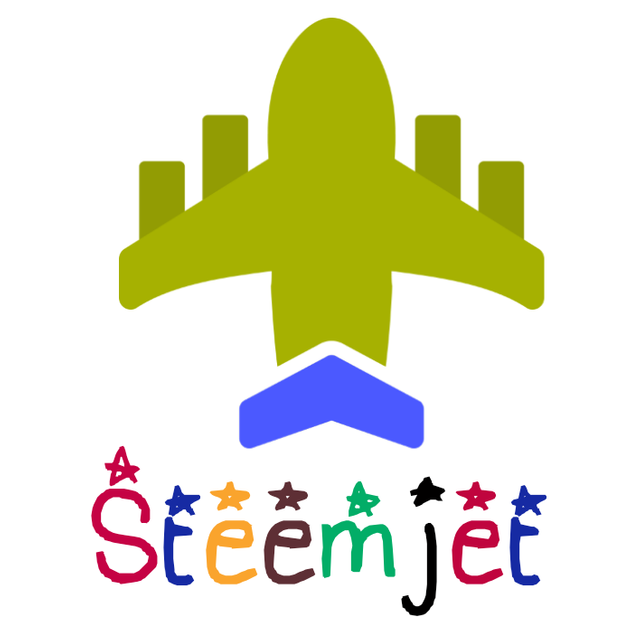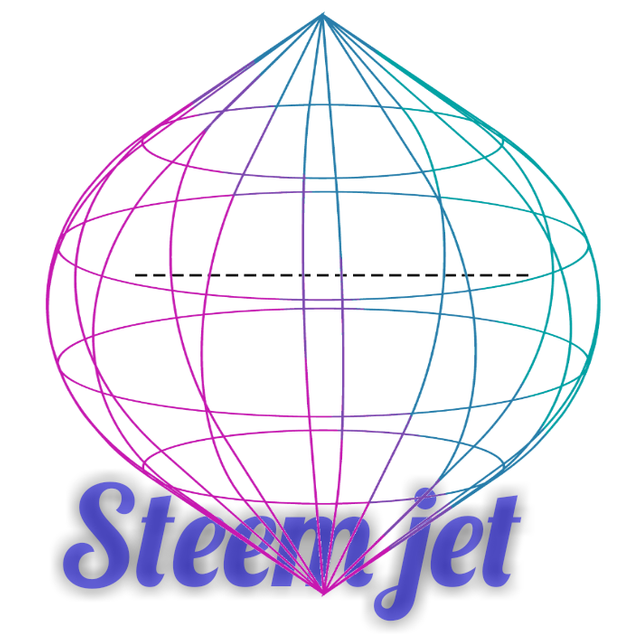 The next contest is going to be a study of this image by shartzy and time itself.
The concept for the next art logo competition is that time is the most valuable resource to us and we all know this intuitively, natively. Money can give you your time back so you can live free. We all value money because we value our time. It's ok to value your time, your life.
We learn this lesson that time is money as soon as we learn what death is and that we cannot live without time. This is why we are writing a childerens book, because they are smart enough to learn about what death is, and therefore that time is money. Opportunities are also time based. We all know this from experience. This is what we are going to teach kids right after they realize how lucky and wealthy they are to be alive and young.