Do you believe the things around you can produce more value if shared into content on social media?
With #Steem Blockchain, your content can develop networks in large communities around the world. Then, you can get #crypto "Steem". Your content is your investment.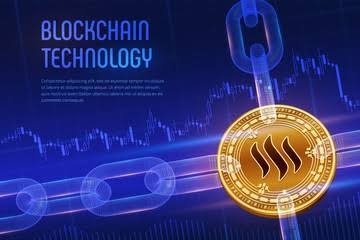 BAHASA: Konten Anda adalah Investasi
Apakah Anda percaya hal-hal di sekitar Anda dapat menghasilkan nilai lebih jika dibagikan menjadi konten di media sosial?
Dengan #Steem Blockchain, konten Anda dapat mengembangkan jaringan di komunitas besar di seluruh dunia. Lalu, Anda bisa mendapatkan #crypto "Steem". Konten Anda adalah investasi Anda.



Anggrek Lestari

Posted from Twitter via Share2Steem