I was up in the loft space of unit 15 today and I can tell you that NO lofts are not fun.
Not when you are working.
They are tight, hot, poorly lite and normally have very itchy insulation all around
Today wasn't as bad as that I had lights up there and no itchy insulation but it was cramped and hot.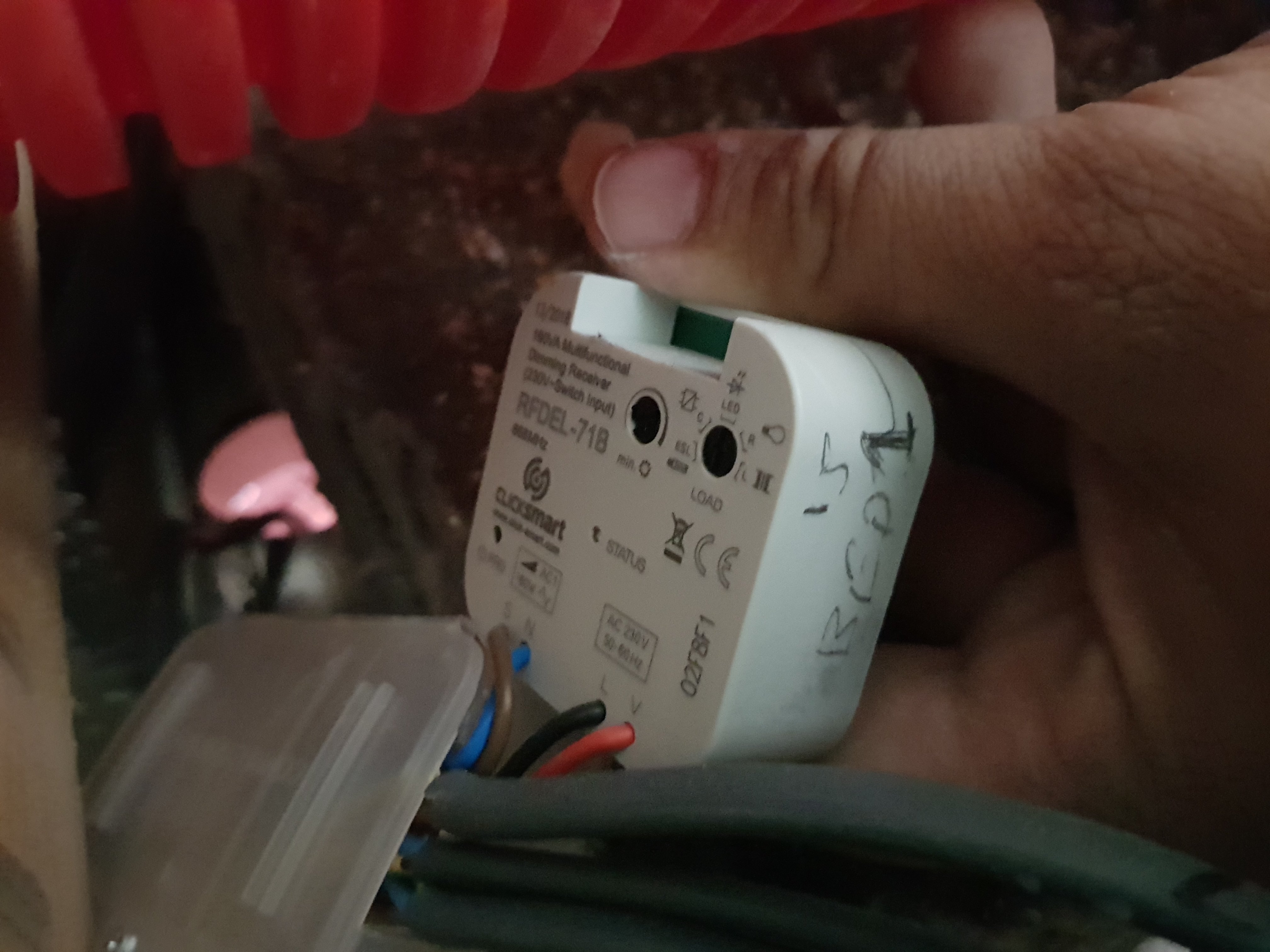 I had to configure these smart boxes on the upstairs lights.
There is also a code on the front of the unit that you can use to connect it to a smart hub that allows you to control all the loghts via your phone.
The doorbel is a nest hello
The heating is a nest heating controller
This house will be all over you phone you wont be able to get away from it