GOLDEN RULES for FAST GROWTH on STEEMIT 🚀 🚀
Dear steemians, 
During these month i learned how really the reward system of Steemit works and how i need to optimise it!
All depends on how fast you wanna get your growth goals. But i manage to put some of the rules that i want to share with my followers!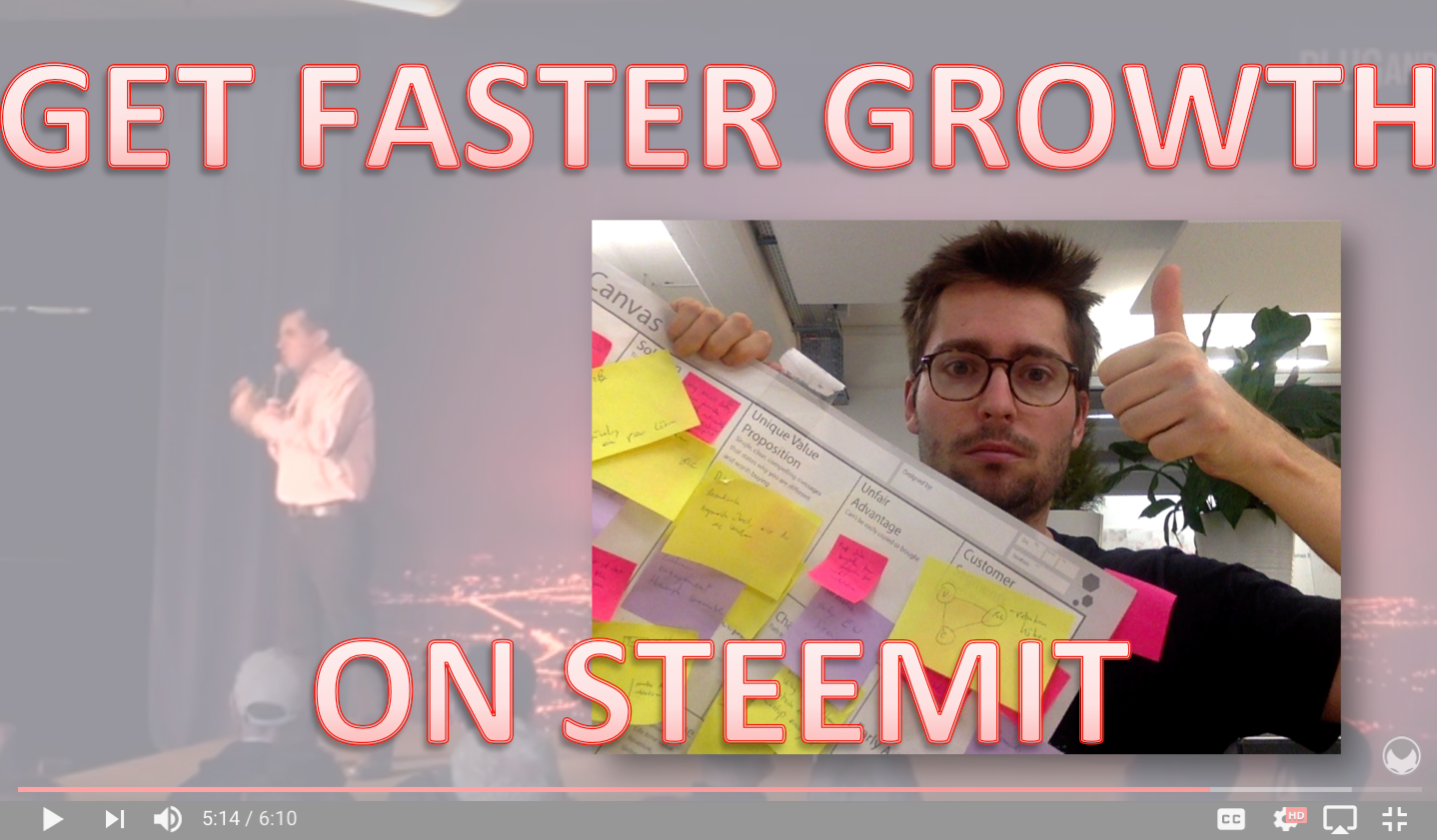 1 Rule: Content is king
Try to get a list of content points every post and logically build on that. Not copying but content that is aligned with your follower interest.
There are no tricks though... just write good content
and you'll get noticed soon
2 Rule: Don't power down too often
You should stop the powering down so your steem power remain high so you still have upvote power.
3 Rule: Be Lean
Understand fast what your followers prefers or what you are getting wrong so you can get direction. How? start with shorter articles. Like this would be a great way to see if what you type interests other people
Very important is also to understand the difference between STEEM Tokens, Steem Dollars, Steem Power. An awesome video what created from Andrew Levine: 
Let me know what are your Rule and how is your strategy. I love sharing tricks with this great community.
Happy steeming
Francesco