Hello Dear Steemian I am having some doubt in my mind that why Steem Is Losing Rank And why it is link with Bitcioin!
As Bitcoin moves up or down most coin follow its trend.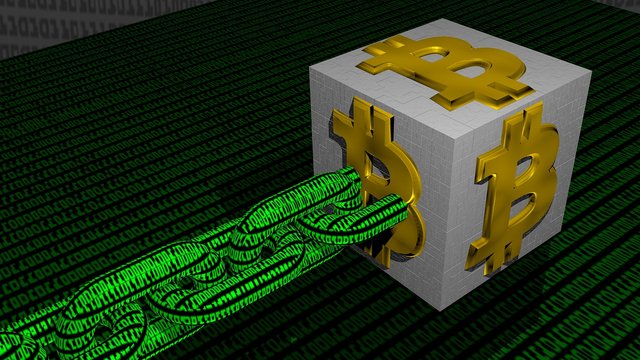 image source
But Some Coin Like Factom,Dogecoin,Waves, And more coins like these are having there own moment they are not following the BTC moment, I am not sure that steem is losing its market cap value.
Most shocking that other recently launched coins like factom is higher that steem and their market cap value is higher that steem, Our existence in the crypto world should be very different that any other coins because we have a community and we know each step in the steem blockchain buy posting and letting every single person know what is happening in the steem blockchian! We are always aware of what we are doing and what we will be doing, Still we are going down day buy day,WHY?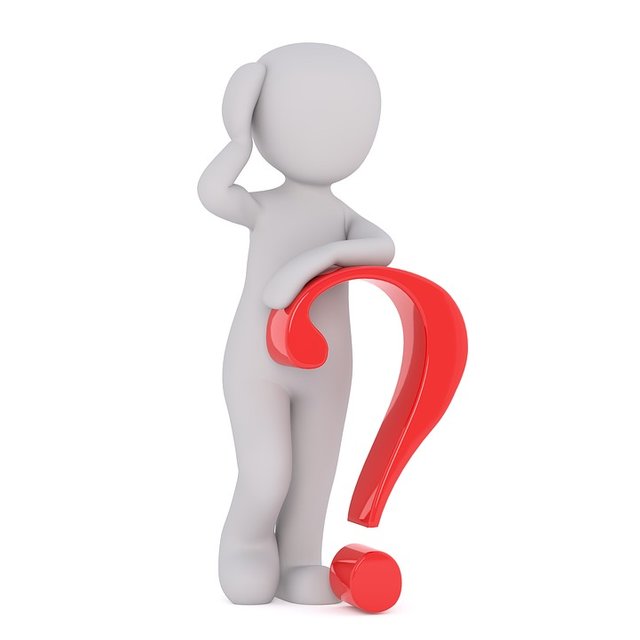 image source
I just want to know that How EOS went that high rank if they are very new that steem and why they are having so much investment why steem is not doing its best ?
I want to know that Ripple is getting so much higher and they are stable and we are lossing out worth plus ranking as well?