variations for unique post pictures. there are many ways a person can display their posts to attract more attention to the people who see their posts. As well as I.
---
This image was taken by @amarjuanda12345
---
"Darut Aceh". Itulaha the name of this animal is called in Aceh.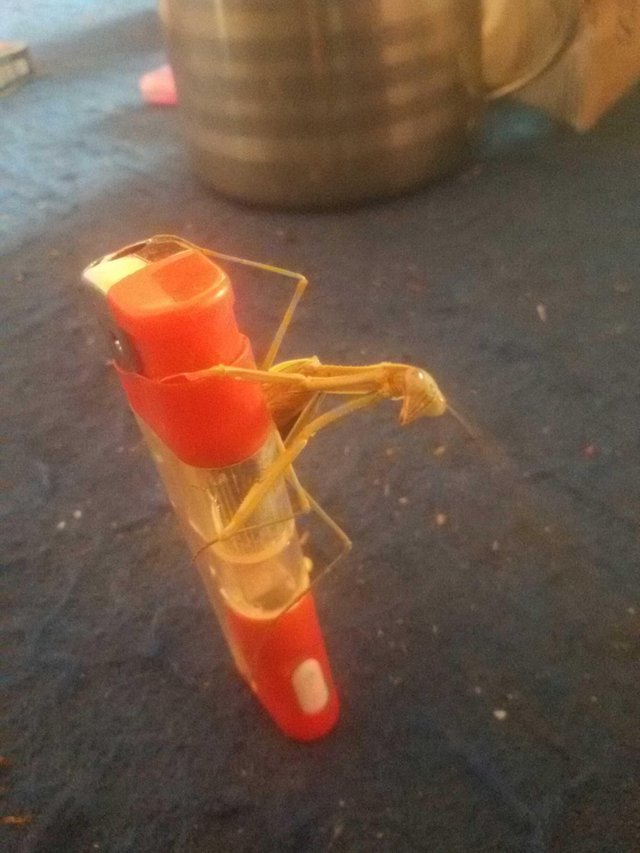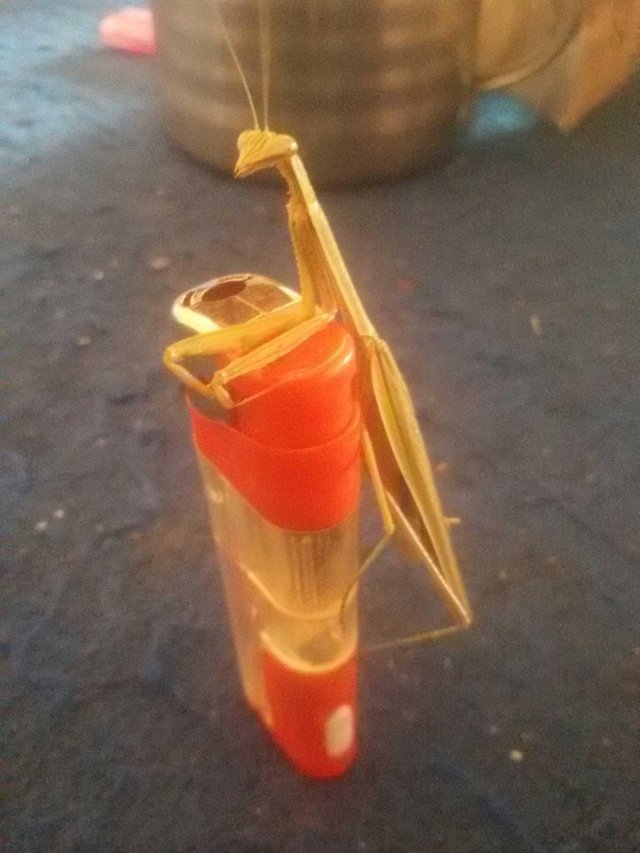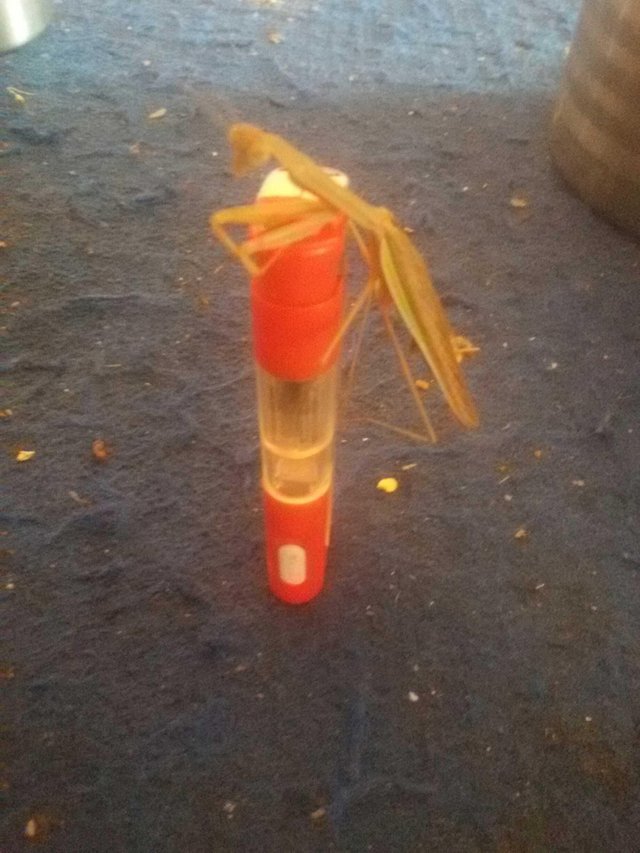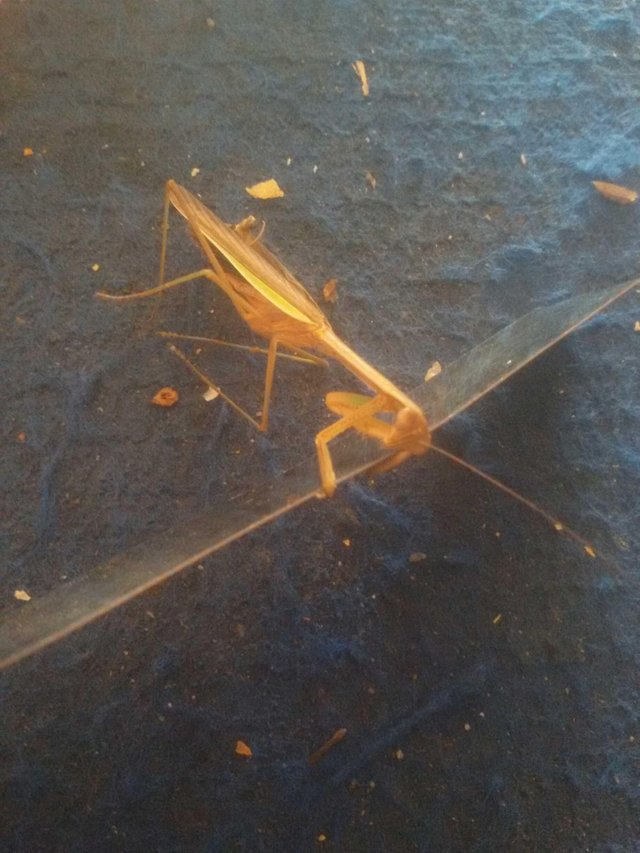 Hopefully from these four photo posts. Can attract your attention and give me your support. "UPVOTE"
---
https://maps.app.goo.gl/p7c6GP6ApiuuLyE42
---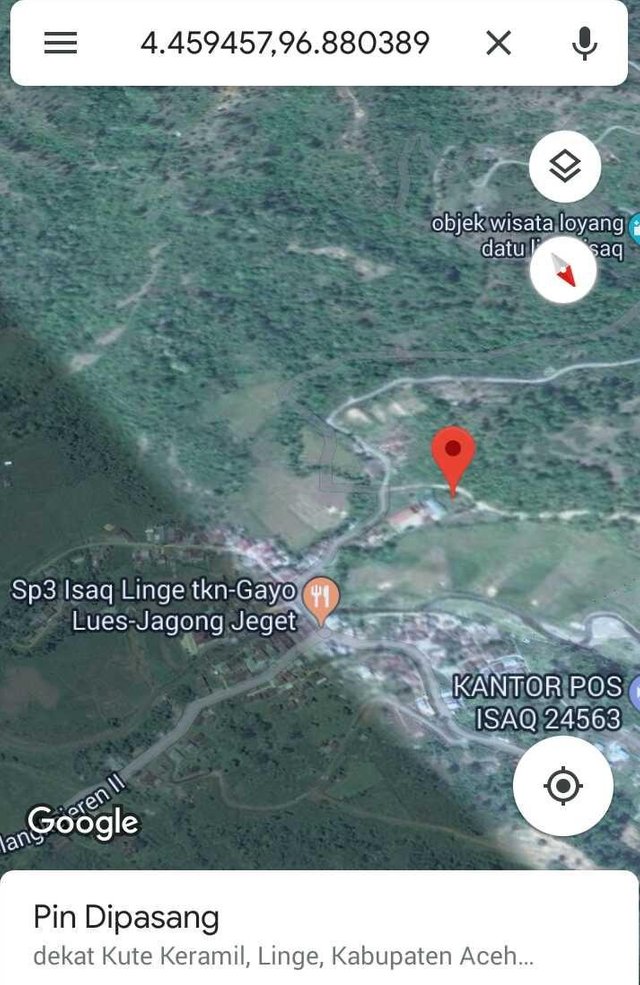 ---
For those who have supported me. With respect. I said. thanks.
---
Have a nice day.
---
FOLLOW ME.
---