OnePageX, a cryptocurrency exchange unlike any other. A simple platform with one goal in mind make exchanging cryptocurrencies as easy, and as simple as possible. A cryptocurrency exchange that focuses on the traders convenience. With a whooping 150+ cryptocurrencies available for trade, OnePageX is one of the biggest exchange there is.
OnePageX is so easy to use that it forego the registration process like, verification, and even the annoying KYC. As such crypto traders could just go ahead, and start trading. OnePageX is so hassle-free that it is almost ridiculous. And as the name OnePageX implies, every transactions that happened on the platform is done in a single page.
My Design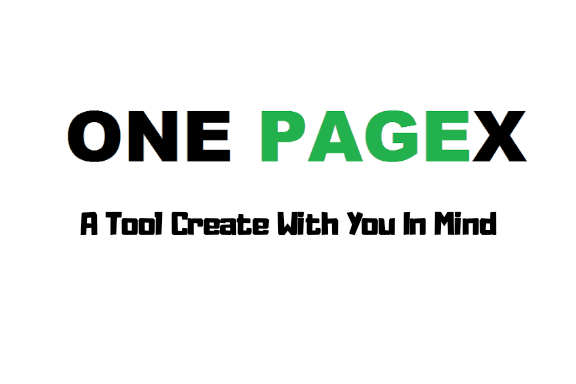 Reason For Designing This Logo
I decide to design a simple and not too complex logo because that what
OnePageX
is also about, i believe that
OnePageX
is a customer based company, that why I wrote
tool create with you in mind
. It aim is to satisfy the need of it user in a simple and easy way and this can be seen in the way the site is been operate.
More Information:
opx2019