I don't like this...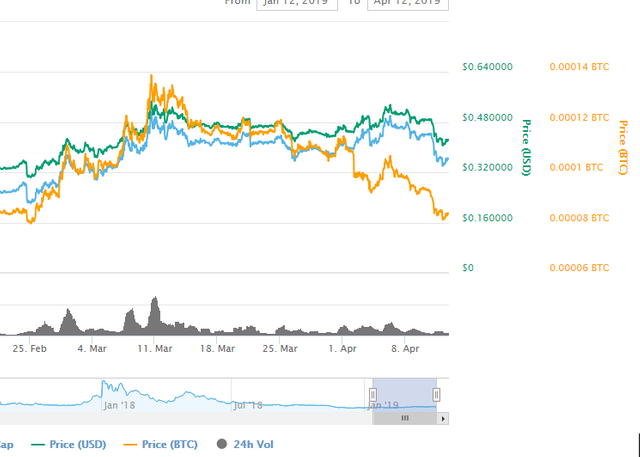 One whole month of slowly drifting down :(
It reminds me of the pattern we have seen in 2018:

In comparison to the hights we've exhibited, Steem lost between 3/4 and 4/5 of its value compared to BTC.
Can you imagine that disaster?
Earning Steem for the whole year, doubling, or even tripling the amount you have - and the price drops to 1/4
After 1 year, most of us actually have less, expressed in BTC :(
Poor Golos, Russian version of Steem, lost 97% of its value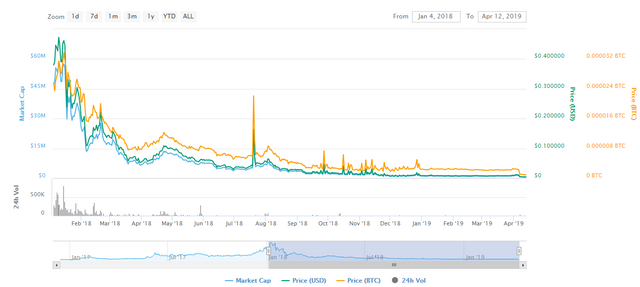 I don't know what's the catch.
Maybe the whole concept is wrong.
Or only the strongest will survive.
Tell me what do you think