Steemit Resource Credit system: a proper idea badly executed
The idea
Computing resources always cost money, and any blockchain does use them. Steem blockchain is no exception. Until HF20, there was no way to distribute computing resources between blockchain users in an honest way. Resource Credits (RC) were created to solve this problem.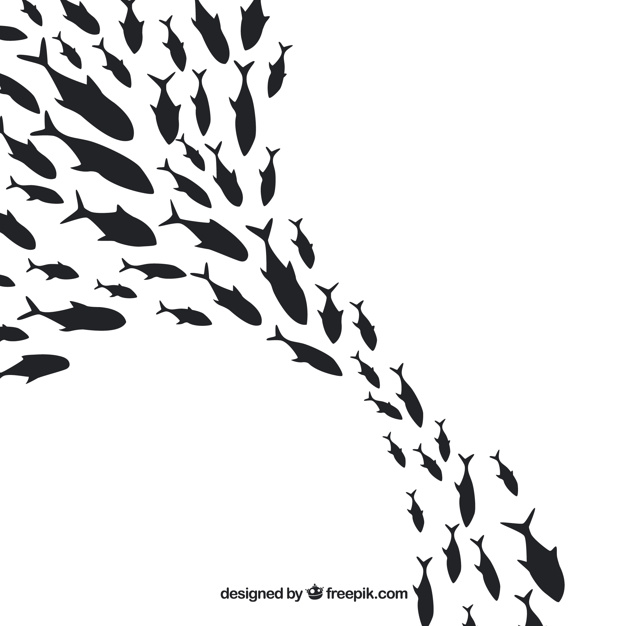 img src
How does it work?
Resource Credits are non-tradeable tokens, which are given to any user in amount, correlating to their Steem Power. The more SP you have, the more RC you get - logical, isn't it? RCs are getting burned with every transaction user makes and are getting "regenerated" at a rate of approx. 20% per 24h, where 100% is the maximum amount of RCs a user can have. This amount depends on how many SP you have, as mentioned earlier.
Which problems has RC system solved?
Spam. Because every post costs a certain amount of RC, a cetain type of users cannot spam Steemit with enormous amount of single-sentence-or-image posts ('Hello my friend, good morning :)')
Post quality. Once again, because the amount of posts user can create in a certain amount of time is limited to their amount of RC, it is logical that user may want to ensure that the post is high-quality. Quality over quantity.
Load on a blockchain. The more people use blockchain -> The higher the strain on the blockchain gets -> the more RC transaction costs -> the less people use blockchain. The system is self-regulating, which is beautiful.
Then what the hell is wrong with RCs?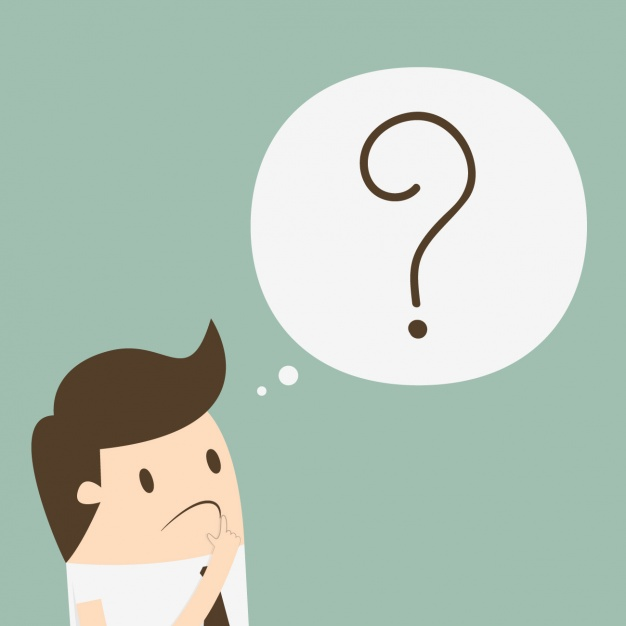 img src
Not a lot, actually, but the problem is major. New users with small amounts of SP cannot create content on the blockchain frequently, which might very well turn them off. No new users means death for Steemit.
Of course, Steemit has its own user base already, but it is ludicrously small compared to, let's say, Facebook user base. Which means that Steemit has a lot of room for growth. That is, unless RC system screws everything up.
Cap, I want the solution!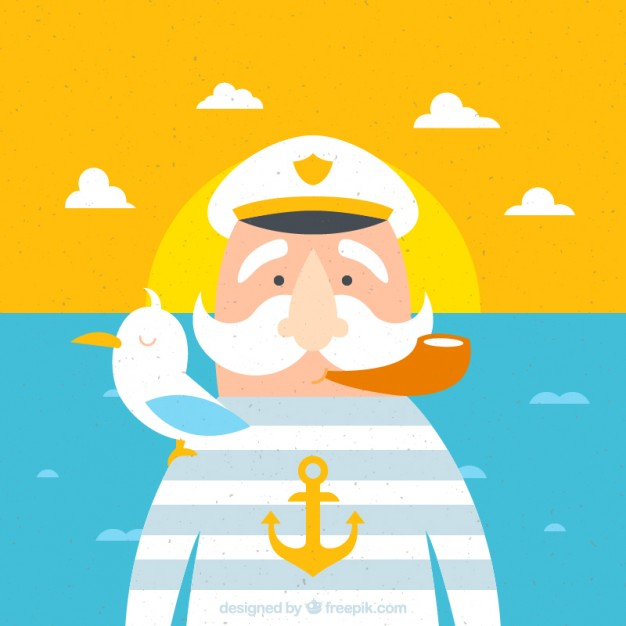 img src
There are always several solutions to any problem. I will explain my proposal:
The main problems on Steemit are:
1. Spam
2. Content that is not unique
3. Low-quality content
When posting any post, it can be checked by the system whether the post is at least 80% unique, how long is the post etc. The 'good posters' can be somehow rewarded afterwards (less RC is charged), whereas the posters that do not go through the filter can be charged some extra RC. Also, some kind of tutorial for new users is needed, where all these aspects would be explained.
Is RC system needed? Yes. Does it work really good? Not yet. Can it be fixed? I hope so.