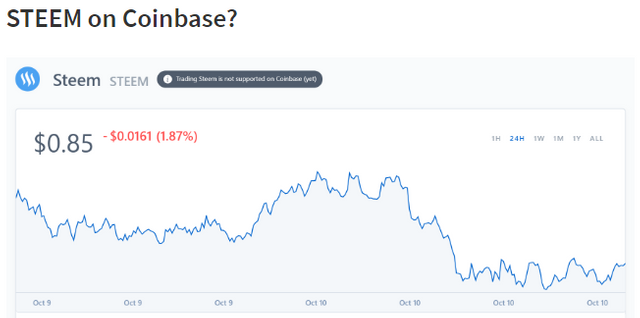 Let's VOTE Steem on Coinbase
We will expecting great numbers of Steem buyer once steem is approve in coinbase and let the steemians Power combine!
@therealwolf is making a rally to make Steem be listed on Coinbase.
Visit his post here
Everyone who is favouriting (voting for) STEEM on Coinbase will receive a 10% vote by me.
Simply do the following steps:
1.) Go to https://coinbase.com
2.) Login or Signup first
3.) Go to https://coinbase.com/price
4.) Click on the star


Info: If you don't see the stars, it seems that this is a somewhat common problem. At the current time, I'm not aware what the solution could be. But you could write a ticket to coinbase, mentioning that you'd like to see Steem on your dashboard but are not able to do that.
5.) Make a screenshot similar to the image above
6.) Create a comment under this post with your screenshot to proof your action
7.) Get a 10% upvote.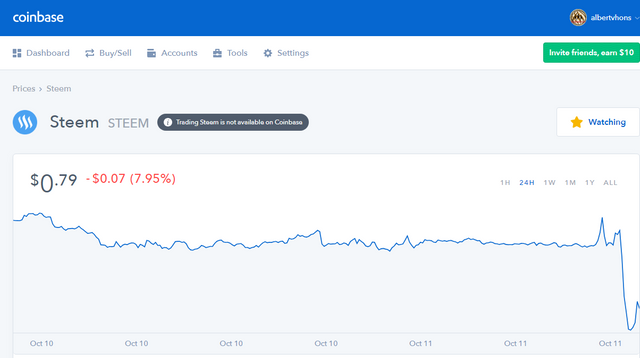 Let's work together and show Coinbase how big the demand for STEEM truly is!
Let's make steemit great and great!