Steemit CEO and Co-Founder Ned Scott announced today plans to add heavily requested new features to Steemit. These heavily requested features will include private messaging, notifications and possibly more prominent follow buttons.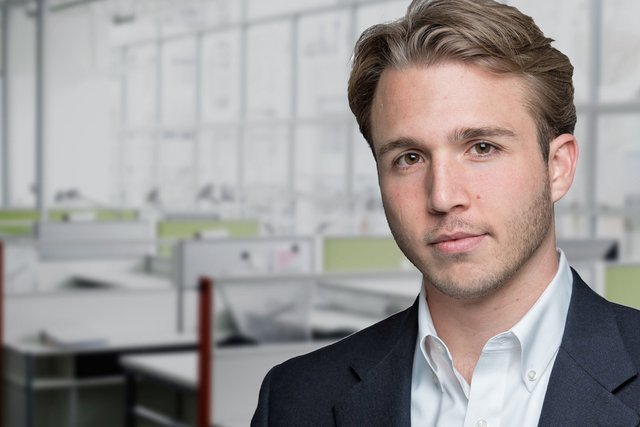 With the addition of private messaging, notifications, and more prominent follow buttons, the Steemit team hopes to allow more contact between Steemit members, but also attract new users from Facebook, Twitter, and Instagram who are already used to the functionality of such common features.
Ned Scott had this to say regarding the expected new features:
"Enhancing the diversity of our application-specific blockchain is a natural progression for Steemit. Private messaging is perfectly suited for a decentralized system and will empower users in a similar way to how direct messages empower users on Twitter. The 'follow' feature will enable community members to receive notifications as soon as their favorite authors post, and the notifications will work just like Facebook in that users will be alerted immediately upon a new post or upvote from their favorite contributors. These features are the pillars of current social media giants and we look forward to integrating them into Steemit over the coming weeks."
With Steemit becoming the number one destination for bloggers and with the current and growing 70,000 user base that accounts for the 70,000 votes and more than 21,000 posts each day, the implementation of these new features feels like the natural progression of any blogging or social media platform.
In addition, Ned Scott had also this to say regarding the implementation of the new features:
"We hope to offer people much more than Reddit and Facebook, by simply elevating the user experience and rewarding users for their time, Steemit has a fighting chance to compete with the largest social networks. We still have a lot of work to do and we have a lot of room to grow, but on the whole we see this system as more than a new social network, but as the bedrock for an online social economy. Developers and entrepreneurs are recognizing they can go straight to the Steem blockchain to leverage its data, identities, posts and other content. It's very inspiring to see so much activity on the Steem blockchain."
Well, I for one am excited about what's to come on Steemit, and I look forward to the implementation of these new features.
Leave a comment below and let me know what are your thoughts of these new features that are to come on Steemit? And what other features could Steemit use that aren't currently in the pipeline?