Chinese City of Nanjing Launches $1.5 Billion Fund for Local Blockchain Projects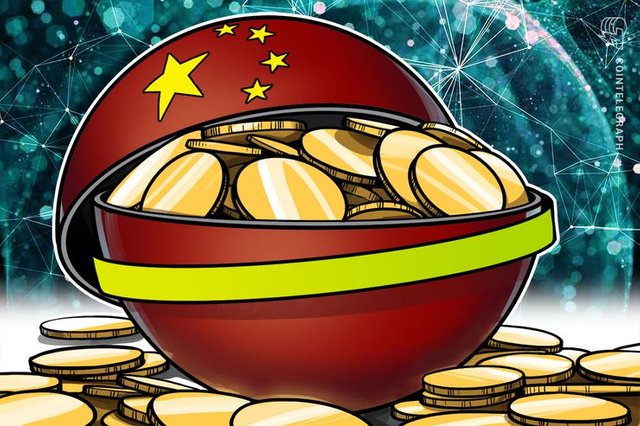 image source
Nanjing, the capital of China's Jiangsu province, has launched a 10 billion yuan ($1.48 billion) investment fund for blockchain development, ZDNet reports July 23.
Nanjing unveiled the major new fund at the inaugural Industrial Public Chain Summit (IPCS), together with the Zhongguancun Blockchain Industry Alliance –– a Beijing-based alliance of enterprises and government research institutes.
Among the high-level regional government officials reportedly in attendance at ICPS was the deputy secretary of the Communist Party of China in Nanjing, Luo Qun.
Oh Kap-soo, chairman of the South Korean government-backed research institute Global Finance Society, was also at the summit and advocated for the two countries' collaboration to foster technological innovation.
As part of the initiative, Nanjing will reportedly encourage and assist blockchain companies to establish a base in the city. ZDNet cites blockchain asset management startup UDAP Foundation as an early beneficiary of the fund.
Wang Xiaohui, deputy chairman of Tsinghua University's Internet Industry Research Center, spoke at the summit of the need for global cooperation, industry integration, consensus, and autonomy to ensure the future success of a tokenized economy.
Blockchain is rapidly making inroads at all levels of Chinese government, with another major government-backed blockchain fund unveiled in the city of Hangzhou this April.
Bolstered by president Xi Jinping's public endorsement of the the technology this spring, China's IT Ministry has been the latest government body to embrace innovation, with its deputy director this month advocating for an "industrial" scale adoption of blockchain across all areas of the economy and society.
The People's Bank of China (PBoC) has meanwhile been exploring blockchain integration, last month filing a new patent for a digital currency wallet, as well as for a blockchain-powered system designed to tokenize paper checks.
source