Hi all,
I am one of those who see these low prices of Steem as an opportunity to buy and earn more Steem because I believe in the future of Steem.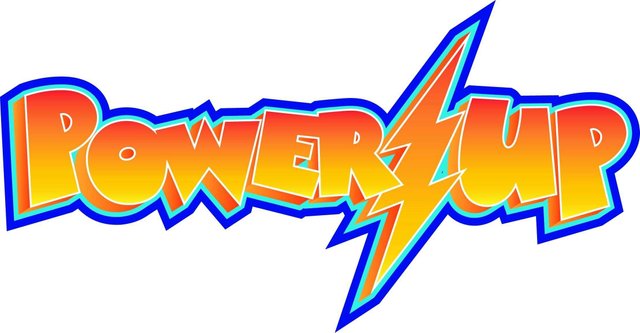 I also see the low prices to have presented me with the easiest opportunity to become a minnow and even a dolphin. I wouldn't want to exaggerate it to a whale lol
Buying Steem
I have been powering up and buying Steem every week from my cryptocurrency faucet earnings and weekly savings (sadly not much still though)
Currently, I am 300SP away from being a minnow and based on the current price of Steem, this is just about $70. This is a huge motivation for me and I will continue to do my best to buy as much as I can afford.
Earning Steem
I have been more active on the steem blockchain in the last few weeks than ever before. I post at least two articles a day and I also read/comment on many posts daily.
At the time of writing this post, I had 16 posts still on pending payouts.
This you can check from; https://steemnow.com/@akomoajong
My success in Redfish Power up League
A couple of weeks ago, I joined the Redfish Power up League organized by @paulag and sponsored by @curie
A Redfish is someone with less than 500SP and there exist other leagues for different SP levels organized by @abh12345
Every Wednesday, @paulag puts up a table of rankings based on the amount of Steem powered up by league members in the last 7 days of the post.
The drop in Steem price to $0.3 completely motivated me to hustle for as much Steem as I can because I feel it is a giveaway at this price. Due to this mentality, I have achieved a huge success in the Redfish Power up League
Last week, I was tenth with a power up of 41.762SP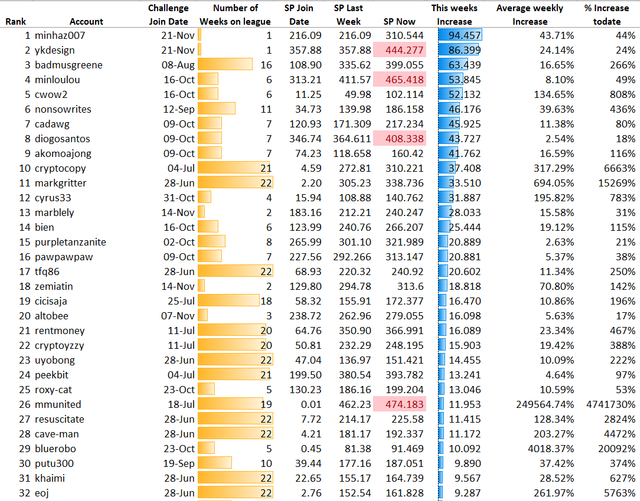 Source
On Wednesday, I was sixth with a powerup of 42.148SP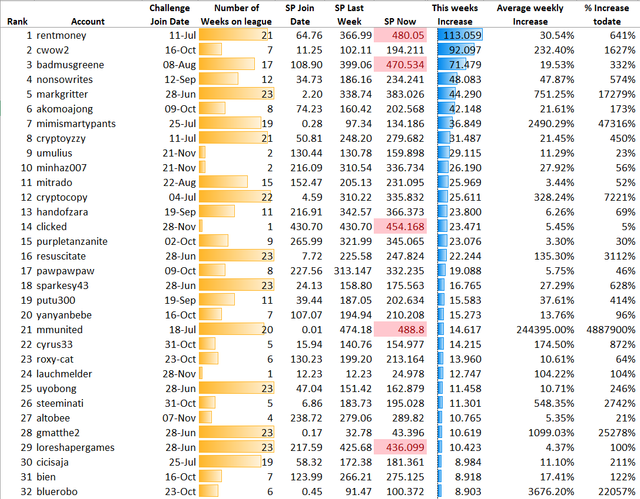 Source
These stats are another source of motivation and I feel good comparing my stats with others.
With Steem currently down to $0.235 at the moment, I am looking forward to how many SP I will buy and Power up.
I have no SP target to achieve, I just wanna grab all'em SP I can lol
My message to fellow Redfishes
I encourage fellow Redfishes to take advantage of this low Steem price and increase their Steem Power.
Be more active even if you can not afford to buy Steem. It is much more easier to earn Steem now compared to when it was at $1 or more.
Thank you for your time!
My Affiliate Area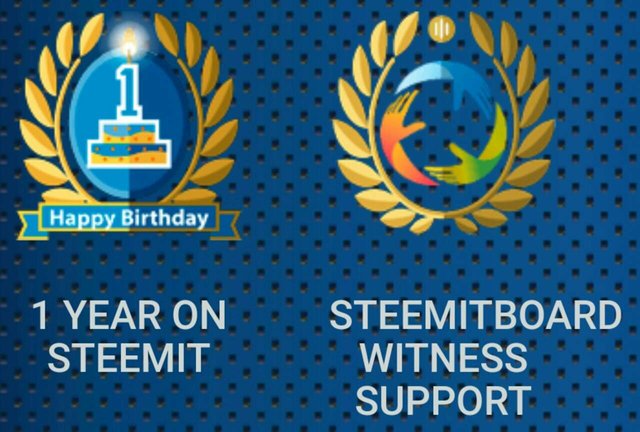 @akomoajong 07/12/2018
Posted using Partiko Android