Steem saved me from loss.
Greetings friends!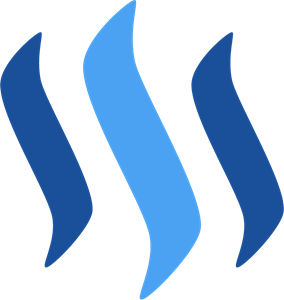 I had some Steem token (about 500) on a crypto exchange. As crypto price is decreasing, its price also decreased. But, suddenly Steem price was above 1.00 USD price and I decided to use the opportunity as it was apparent that its price would decline soon. So, I sold them. I was right. Its price is around 0.67 now. So, Steem has compensate my loss somewhat which I had to sustain because of plunging of the price of other cryptos. I am not trying to sell all my stock of Steem. Rather, I am trying to increase my holding of Steem as much as possible. If its price declines, I will buy more steem by selling other cryptos. I wish to maximize my holding of Steem and thus to be a whale one day. Will I be able to do so? Yes, I am hopeful.
Thank you all who supports me.