Steemite and Steem Power - What I learn so far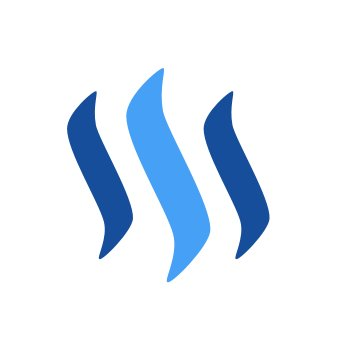 Since I joined this esteemed community I have been going through many posts and meeting many 'powerful' steemians. Of course many might not even notice this little steemian is following them since they have thousands of followers.
But come to think of it, they too were 'nobody' like me in few months or years back. How come they have become so influential in the community?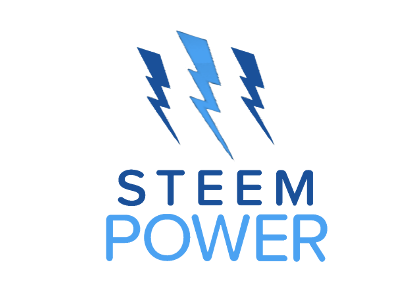 I find out that they stayed put in the community for a long time. Many joined two or three years back, growing the community even when things didn't seem to move right. Contributing their ideas to make it what it is today. Many came and could not be patient enough to build the community and they left. But those who stayed are now the 'fathers' and 'mothers' who continue to teach the upcoming ones how to be better in the community.
What am I arriving at? The same thing goes for every aspect of one's endeaour. Politicians who don't stay for a long time understanding the tactics will not be successful (except of course if he comes with a lot of money to influence his way as also found in steemite). The same goes for all profession. The more you stay there the more you learn and understand the dos and don'ts, what works and don't work. Money don't buy those experiences. The gurus of today in all professions have done the same thing again and again.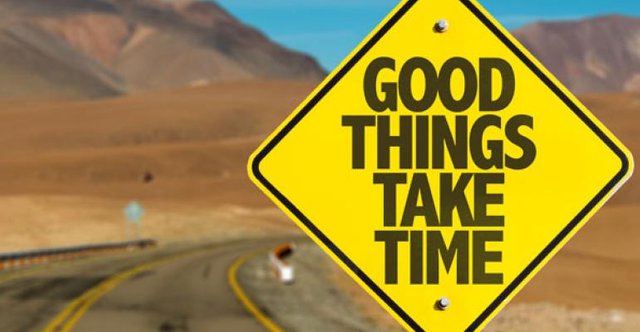 Perhaps I'm writing this because of you, but I think it's meant for us all. Let's learn from those who have gone ahead and stay to build this community. Together we can make it work.
Image Sources:
@thefinanceguy
Industry week