I Just delegated 25 SP to steem UA!
I don't pretend to understand everything about it, but I realize that for steem to grow beyond its current difficulties we need to come together to improve the platform, not just my account value.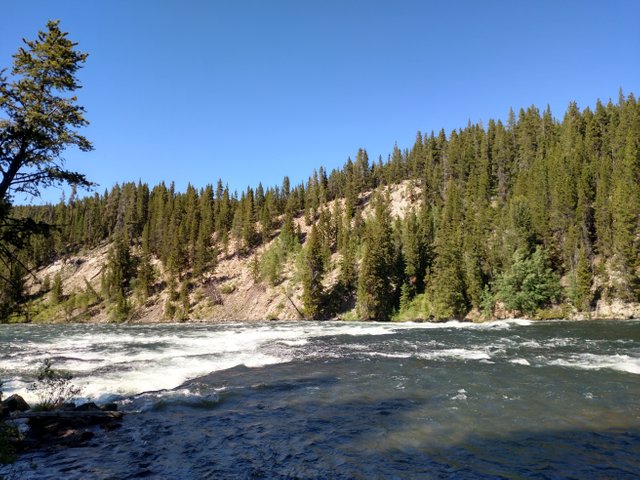 In fact I was thinking the other day, life is not about adding value to yourself or your own bank account, but about adding value to that around you.
That can mean picking up trash in your neighborhood, helping co workers, investing time into your relationships, the list goes on. When one adds value to that which is around them it creates value returning to you, financial or otherwise. Its nothing new and had been said before but if you want love give it away, if you want happiness give it away.
If we want steem to thrive than I am going to give some of my "power" away...it isn't much, many have giving far more. But I am determined to do my part. Also I will share a picture I took a few years ago. Remember nature is abundant, it is we who think it is scarce.
Whatever happens, enjoy the ride.