A quick take with my brand new camera equipment- PAL-Studios on the way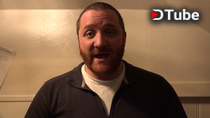 ---
Hey everyone. Aggroed here. I'm pretty excited. I just picked up some new equipment to get some video content made. This is an early stage action of trying to put together a complete studio I'm calling PAL-Studios. I've started today with a Sony FDR-AX100. I know it's oversized and over priced from where I need to start, but I'm trying to future proof myself a little bit by having a camera that could conceivably take footage for indy media above and beyond talking head videos.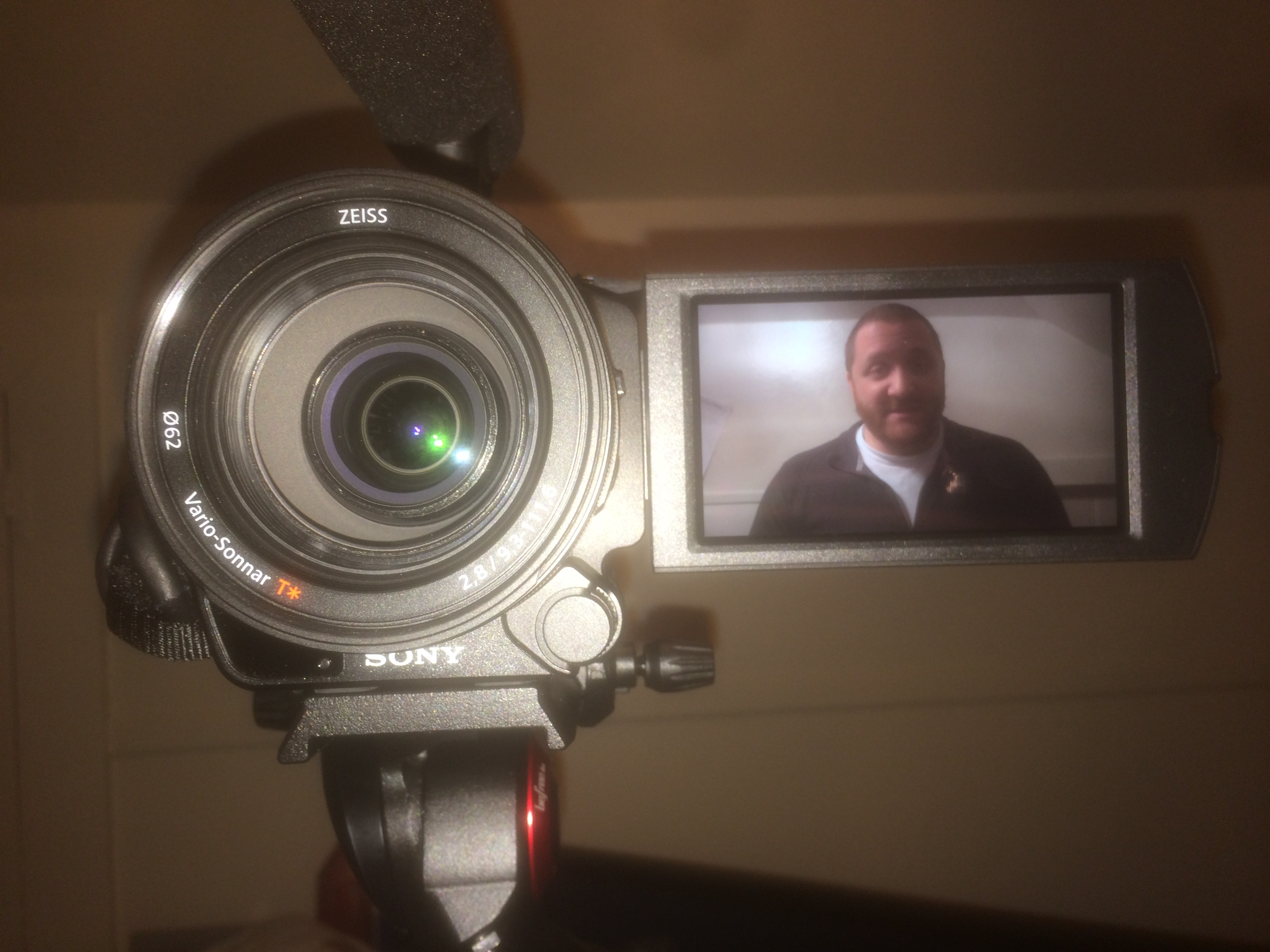 I purchased a tripod. THis is the Manfrotto 290. It has a ball bearing head which makes for some steady movement on the tripod. Again, way more than what I need for a talking head video, but for skits and other media I think it will be nice.
I topped the camera off with a SONY Gunzoom microphone. I can hear the difference between the onboard mic and a more professional mic. This one sounds pretty good. Other mics are somewhat more standard in the industry but SONY decided to make it proprietary on the quick connect on the top and now standard mics don't work on it. You have to buy SONY... fuckers...
I have some small scale lighting which I picked up from Best Buy, but I'm pretty sure I'm going to upgrade that with some lights by Cool Lights.
I'll need a new computer, a desk, a chair, a lease, and a internet access point from the warehouse still. I'm getting closer.
As I mention in the video the plan is to continue to create content that will spread the message of Peace, Abundance, and Liberty. You can expect a fair amount of it to be snarky towards the status quo. Should be fun. Please stick with and stand by me as we move into a new evolution and bring a media production studio to Steem for the Steem community!
---
▶️ DTube
▶️ IPFS