Steem Town Hall - Operation Liberation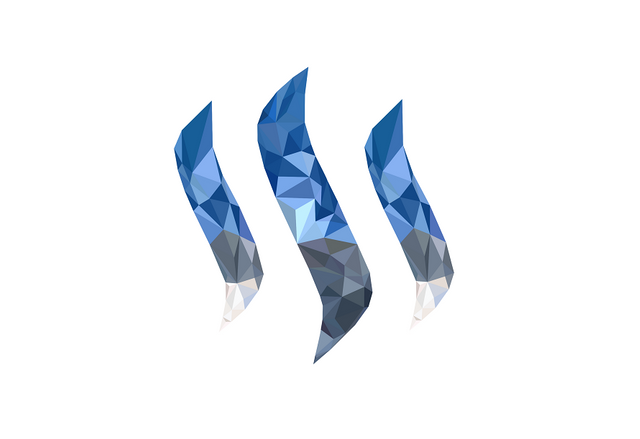 As many of you know by know @justinsunsteemit has colluded with Binance, Huobi , and poloniex to replace duly elected witnesses with 20 sock puppet witnesses running on a single node. Steemians gathered yesterday in PALnet for 7 hours and launched a somewhat disorganized campaign to make sure the broader cryptosphere was made aware of the actions of Justin, Steemit, and the exchanges. Today at noon eastern (3 hours from now) we'll be meeting again, but this time the plan is to organize.
Why this matters
Within 12 hours of powering up Steem and using it to vote in sock puppets the pressure from the Steem community and broader crypto community was enough to get CZ to back down. He put out the following post and then cowardly deleted it shortly there after. CZ has removed his votes for the current witness, but to be clear damage is done.

New sock puppet witnesses are in charge of the chain because of CZ's approval of an action plan that
Took custodial Steem.
Locked it up for 13 weeks.
Used that Steem to proxy for sock puppet witnesses.
We'll continue to pressure this exchange and I plan to organize a cryptowide boycott until duly elected witnesses are restored on Steem.
Huobi also bails on Justin, Steemit and Poloniex
https://medium.com/huobi-global/community-counts-a-letter-to-the-steem-community-340881448ea7
Here you can see Huobi running as fast as they can from this fiasco. They are in a similar position of having used custodial stake to elect sock puppet accounts. Those witnesses are still in power because of these decisions. I'll be organizing a boycott against Huobi as well.
Community Voices against Tyranny matter
We've existed on this blockchain for 3 years. In all of them I've never seen anything like this. What's also amazing is that the Steem witnesses are staging a comeback of epic proportions. As you can see several of the top duly elected witnesses are in spitting distance of regaining the top 20 consensus spots from the Tron Tyrants.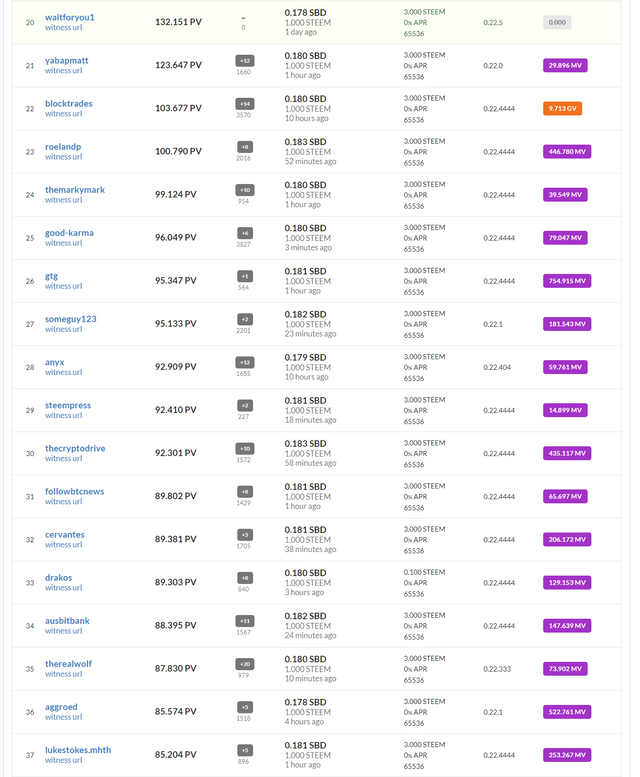 What's the plan? Operation Liberation
We'll be meeting today in the PALnet Discord Channel to get an organized response going.
@justinsunsteemit is doubling down on his rhetoric despite overwhelming opposition on the chain, overwhelming criticism in the cryptosphere, and two of his colluding partners backing out on the first day. The comments are breathtaking.
https://twitter.com/justinsuntron/status/1234690483298820097
Today is day 2. And the goal is to amplify our unified voices until this occupation is ended.
Go home Tron. You're drunk.