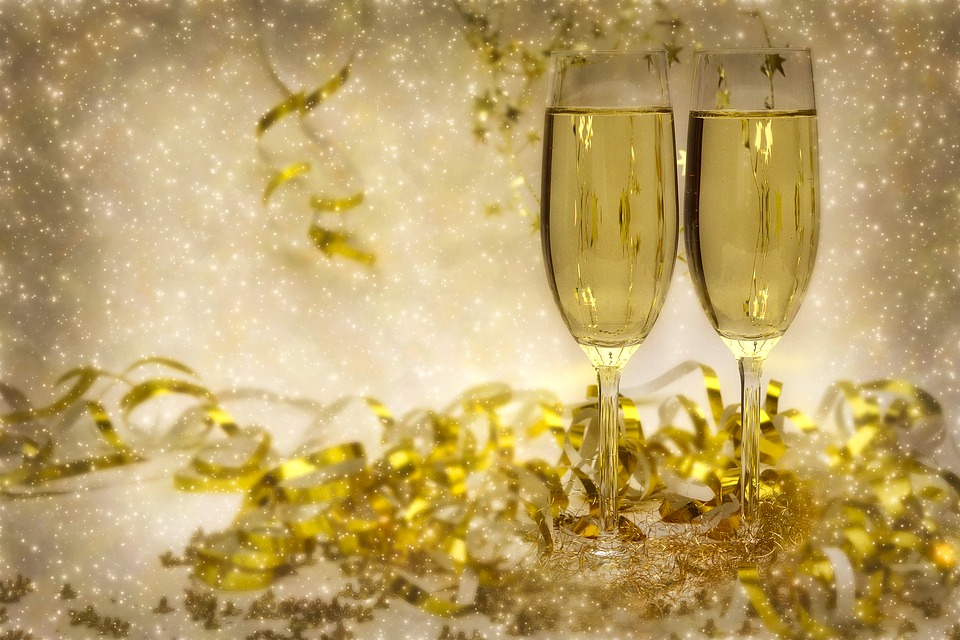 Well, 2018 is already amazing. Some folks think the price is just pumping. I happen to think that the new stuff is getting priced in. That's in part because we're not just going up as a coin, but we're also rising faster than some of the other coins. I think 2018 is going to look pretty amazing.
Job Groundwork
So, I've had the conversation with my wife, my family, and now my job. Looks like I'll be transitioning to full time crypto work over the next few months. I like the educational company I work for. I may even try to help them create a vice like service for science education videos. I don't quite know what tomorrow holds. We'll figure out if I'm putting in a letter of resignation or simply walking tomorrow. Either way I'm prepared to spend a lot more time in crypto land. Obviously my first goal is to fulfill the charter of the Minnow Support Project: Spread the values of Peace, Abundance, and Liberty, Grow the Steem ecosystem, and train and retain minnows on the platform.
I've also started backup witnesses on bitshares and peerplays. I'll eventually start one on EOS too. These are secondary projects, but it helps take some pressure off of me having to sell Steem to pay for my life so I can continue to delegate as much Steem as possible to MSP projects (especially msp-waves broadcast station). If you happen to be a part of either of those communities please consider voting for me as a witness there. As I have more time I'll see how I can provide useful tools and exposure for both of those communities and projects.
Followers
Honestly this could use it's own post, but I'm trying to get a lot of my life in order to move to crypto full time. So, I'll have to bundle this mega announcement with the others. I just hit 10,000 FOLLOWERS!!! BOOM. Outside of the follow for follow bot accounts I think there's only something like 30 accounts that have actually reached this milestone! It's a mega accomplishment. The fact that we have accounts like this is big for the platform. All I see is more growth and I'll continue to work on growing my following here on Steem and figuring out ways to attract other users here.
With the price having come up I think it's more attractive for youtubers to spend time here. I'm gonna do my best to recruit them. I have a YouTube forum on Jan 13 coming up. Should have around 5M subscribers represented as well as some Steem developers, whales, and audience. I think big things are coming here and I'm really looking forward to spearheading the steemification of social media.
3,000 Witness Votes!
This could also use it's own announcment. It's a pretty massive deal to me. When I leave the corporate world I'll reveal my legal name and face and what not. You'll see I've gotten 6,000 votes before in government elections. It's funny cause now that I'm woke there's no way I'd vote for that version of me, but I've been in politics. Frankly, I like it. I feel like through organization I can help a lot of people, but the key ingrediant that's missing in USG is the actual consent and volentaryism that a space like Steem actually affords.
As per usual thanks to my mega whales supporting me. I wouldn't be a top 8 witness without the Minnow Support Project and my digital family that lives there with me.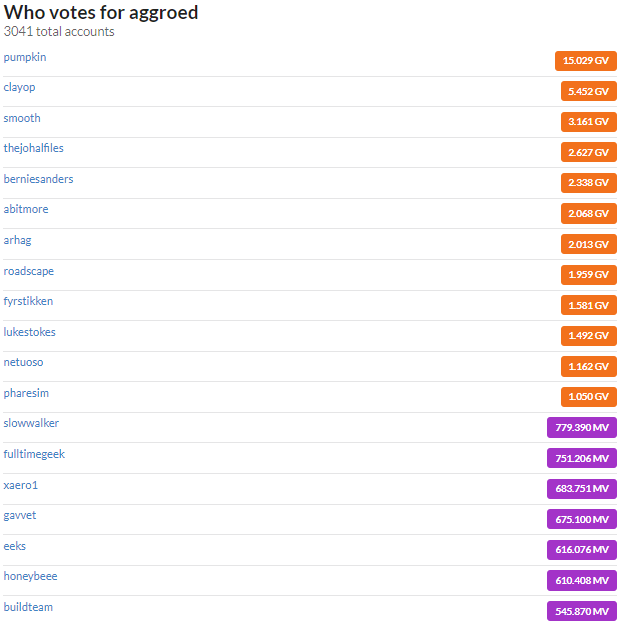 Thanks to the Minnow Support Witnesses:
@ausbitbank, @timcliff, @teamsteem, @followbtcnews, @swelker101, @drakos, @someguy123, @neoxian, @netuoso
Thanks to the witnesses that delegate in the thousands: @thecryptodrive, @lukestokes, @ausbitbank, @timcliff
Love to the moderator crew: @crimsonclad, @followbtcnews, @ausbitbank, @r0nd0n, @discordiant, @juliakponsford, @swelker101, @kubbyelizabeth, @ma1neevent, @stitchybitch, @rougebot, and @clayboyn.
We're about to break 7,000 Steemians in there, so it's hard to acknowledge all of them but folks like @torico, @artsygoddess, and @kristyyd are always around.
Much love to the Medal of Honor Winners of @netuoso, @crimsonclad, @followbtcnews, @r0nd0n, @ma1neevent, and our newest member @danielsaori.
Shoutout to @globocop for helping to keep the msp-waves station running!
I'm filled with gratitude
Thanks guys. Thanks for supporting me. I'll do my best to bring about positive change, and I'm so excited for 2018.
We're kicking ass! Let's keep it up!
And of course. Thanks to @kaylinart. I wouldn't be here if you had never given me a simple resteem. Much love to you and your family. I'm eternally grateful!