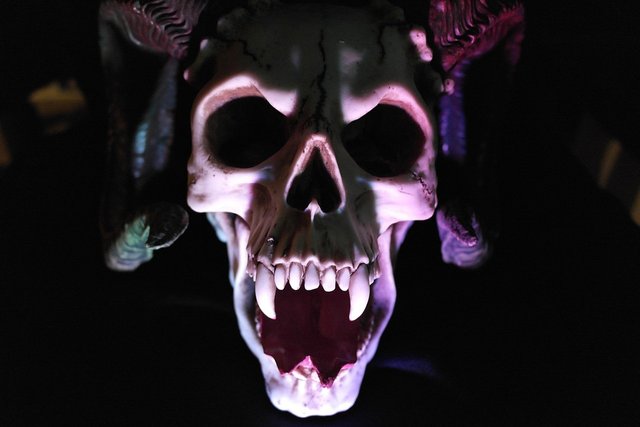 Do me a favor. The next time some journalist writes a story about how @thedarkoverlord was banned off of the Steemit blockchain tell them "you're a fucking idiot."
Steem isn't Steemit
I know the names are similar, but
Steem is a blockchain
Steemit is a development company that (allegedly) makes blockchain code
Steemit.com is a web interface to the Steem blockchain run by Steemit inc.
What happened was Steemit is a company. The company has a terms of service. Thedarkoverlord's approach to extortion falls outside of the terms of service of Steemit. So on the front end of Steemit they no longer show that account.
Is the account gone? are their words no longer there? Is the whole thing fucked?
No.
The steem blockchain still has everything they post stored away. It's still on all the different decentralized servers in all the countries around the world. It lives on.
Can you see it on Steemit.com? No
Is it on the blockchain? Yes
Are there other ways to see the content on the blockchain other than steemit.com? Yes
Like Busy.org or steempeak.com mspsteem.com gosteem.com and like 50 million others
Conclusion
The steem blockchain is censorship proof
the steemit.com interface is not
the steemit blockchain isn't a thing that exists
Before you write another article or flip out about the last one try to calm your tits and learn the difference. Once you have, tell the idiots writing nonsensical stories that they don't have a clue what they are talking about.
A liberty note
Steemit has every right to operate however the fuck they want and show whatever content they want. I think it's a bummer they aren't gonna stand up and say give me free speech or give me death, but it is what it is.
They are a private business and get to make whatever decisions they want for themselves.
The steem blockchain is different. This is a public thing. No one person gets to decide what goes on or off it. Everything does, and then it's up to companies and individuals to make choices of what they want to show. They get the liberty to make whatever decision they think is in their best interest.