Hey Steemians,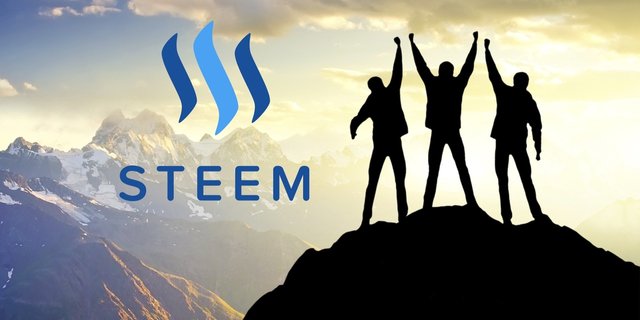 this is my fist Post. 
 I have officially joined the block chain revolution, by posting on the network we all know and love, Steemit. 
 I still haven't figert out what I will be writing about, will let wou wou when I do. Until then I will support other steemeans that make great and interesting content.
 I appreciate your support. 
aditus