With the significant increase in the Steem price lately I've been seeing a lot of positive energy on the blockchain. That's to be expected right? Who doesn't like a price increase? It's been nearly two years now since Steem began the great decline in price which saw it lose 90% of its value.
The long winter claimed a lot of victims; daps, projects, content creators and consumers. Not even STINC itself was exempt from the effect of the long brutal crypto winter.
The recent bullish energy on the blockchain represents some kind of hope I suppose. Could this be the return to the glory days?
I can't say if it is the return, but it sure feels nice. I said on Twitter that if we keep going at this rate, I may well reach my dollar cost average by the month end. That would feel amazing - to finally be back in the black after such a sustained winter.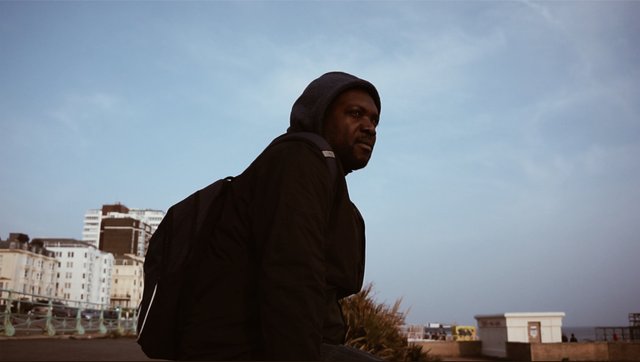 Through all this though, many Steemians have stayed strong and kept at it. From the developers that saw the potential and kept building, to the high stake investors that kept the fire burning, and the unrelenting content creators posting nearly daily.
PRODIGAL CHILDREN
Now that we appear to be gearing up for a bull run, fingers crossed, we are going to start seeing the inevitable return of some of those that have left. As the upvote becomes viable again, there will be "OMG I'm back! How's everyone doing? I've missed you" posts. You wait and see.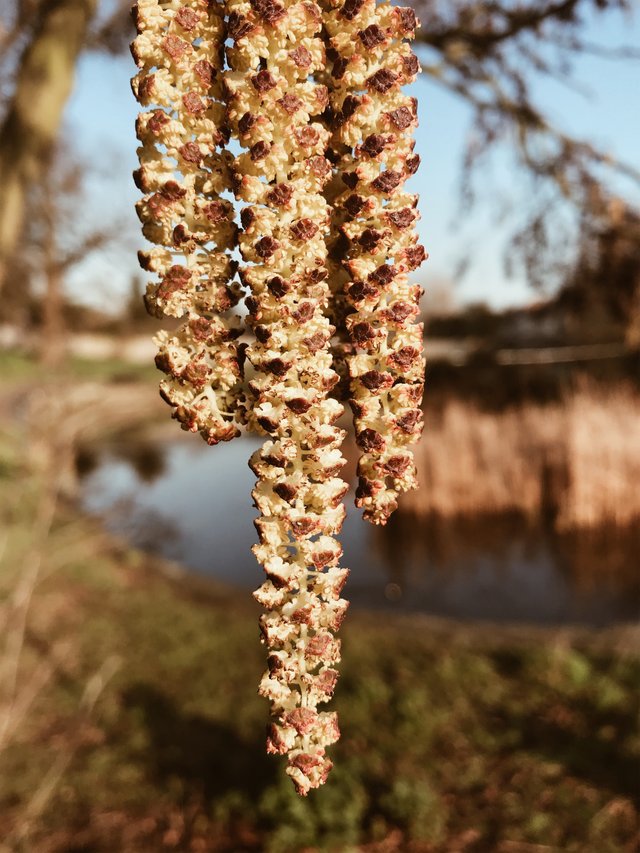 I've seen some discussion about how we, the ones that stayed, are going to react to the returnees. Especially those that earned a lot from the platform when the times where good, but just abandoned us during the low times.
If you ask me, I think many of them will return and attract the big upvotes again, immediately, like they used to. This is partially due to the fact that many of those upvotes were automatic from the likes of @kpine and @thejohalfiles, and more than likely still exist in SteemAuto or where ever they set them up. Also, the upvotes will come because, truth be told, many of them are amazing content creators! If we're being fair, then great content should attract good upvotes - regardless of the creator right?
Understandably, though, this is going to annoy a lot of the loyal Steemians that feel they've been here grinding away during the low times. Especially if they haven't been getting curated as much as they feel they deserve. To then have the same old folk that have shown that they don't truly "believe in Steem" return and get all the large upvotes - that's got to hurt.
Personally, I don't mind at all. I think we need more users - old or new. It's also up to the curators to curate whomever thy want.
NEWER STEEM
I predict we are going to see a new type of flagging when this happens. We are going to see these returnees downvoted by some of the disgruntled Steem loyalists when they get the big upvotes. This is going to be a bit of a thing on here. You wait and see.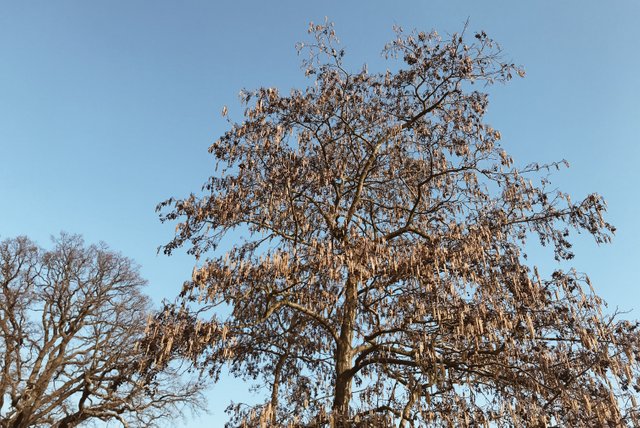 I also predict a lot of confusion on the part of the returnees. See, a lot of things have changed since they left. Buying votes for instance, has become socially discouraged, but they don't know that do they? We are going to see a surge in vote buying, followed by epic flagging hahaha. People are going to throw their toys out of their prams, whining and crying about being unfairly treated. I'm getting my bowl of popcorn ready for that time :)
QUESTION:
How will you feel if someone that abandoned Steem and maybe even spoke badly about Steem out there, suddenly returns in the next bull run and starts getting the auto whale support again 😀?
---
Peace and Love ✌🏿
Adé
All copy and photos are original content by me.
© adetorrent.com