Buying ACOM and Staking On ValueDefi Video
Good evening guys we just want to share with you all a video that has been put together by @rowland showing you how easy it is to stake your ACOM BSC on the ValueDefi platform.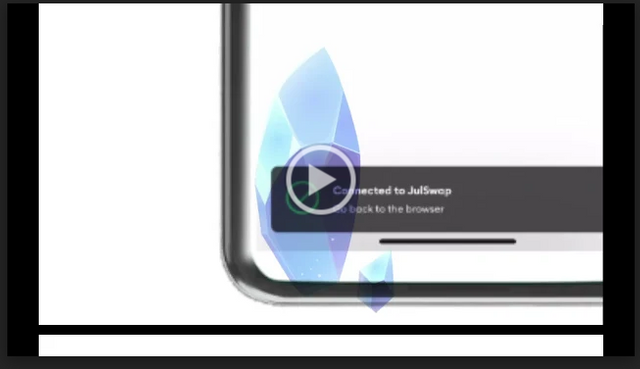 This is a really helpful tool for anyone who isn't sure on how the staking process actually works when you come to staking your ACOM. The video goes through a step by step guide and talks you through everything you need to do in order to lock up your ACOM BSC to generate more ACOM. The current APR figure is 2306.11%.
If you're interested in locking up your ACOM BSC to generate more ACOM then seriously check out the video above, it will show you all you need to do.
If you have any further questions or want to provide us with any feedback then please feel free to jump into any of our communication channels.
The ACOM Team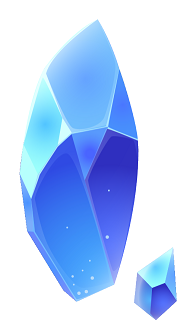 A C O M
acom.uno