This is my first post on steemit & this is dedicated to my bae who is a little doubtful about signing up in steemit, the first time I told her about steemit I wasn't able to answer most of her questions, so allow me to answer them here first.
"Steemit.com is a new social media platform that has an interesting model of integrating social media and using cryptocurrency as rewards for creating contents, it runs on a blockchain database known as steem, which stores all of the data and transactions, and processes all of the events that take place, STEEM is also the name for it's digital token.
The Steem network continually creates digital tokens to reward content creators and curators, it is simply a points system. However, because this points system is blockchain-based, the points can be traded on markets as tokens. People buy and sell these tokens, and many holds in anticipation of increased purchasing power for various Steem-related services"
Why should you sign up?
The Reward system is the biggest reason why most people sign up for a steemit account. If you're a blogger or a social media user might as well sign up to earn extra while doing what you love.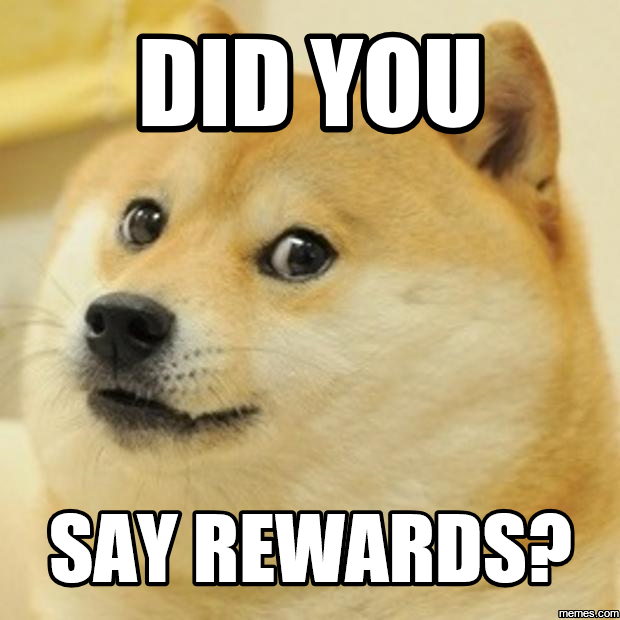 But It's not all about the rewards, some people use the platform to just write about the things they like and passionate about, sharing their knowledge to the growing number of steemit users.
Some people say it's the next big thing, others say it's a Ponzi scheme, we'll never really know right now, we just have to wait and see in the coming days, but for the meantime, it won't hurt to take advantage of it.