Hello steemians,
A contest is organized by netcoin, which I found on @oracle-d post. The task is to vote steem on Netcoin so that it would be listed.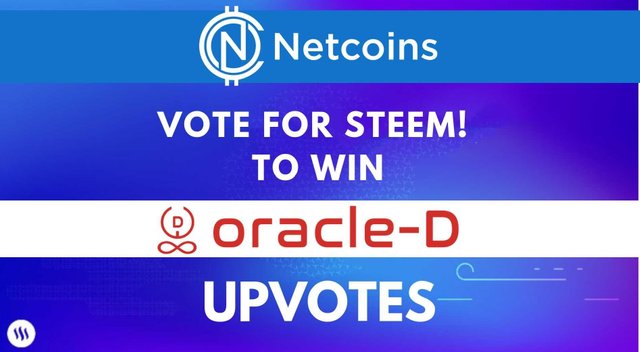 It is wonderful to see that steem at 2nd position. We have to continue voting on steem up to 20th october ones per day.
Do the following step by step to vote for STEEM:
• Go to http://contest.gonetcoins.com/
• Scroll to the bottom of the page directly and search for "STEEM" from the list of the nominated coins. Add your email id in the text box and click on "VOTE"
• You will be then asked to confirm your vote by confirming your email address. Click on "SEND CONFIRMATION EMAIL"
• You will get this email, just click on the link to confirm your vote.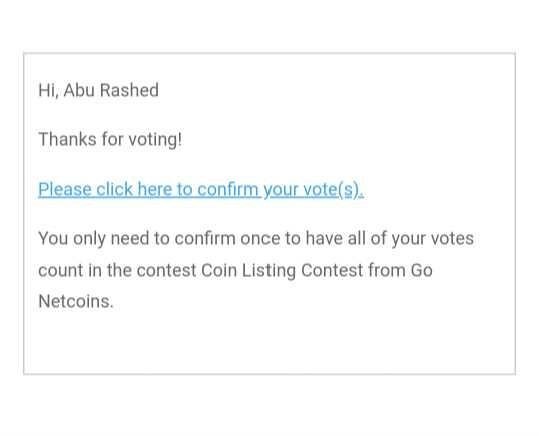 • Once you click on the link in the email, your vote will be confirmed like this: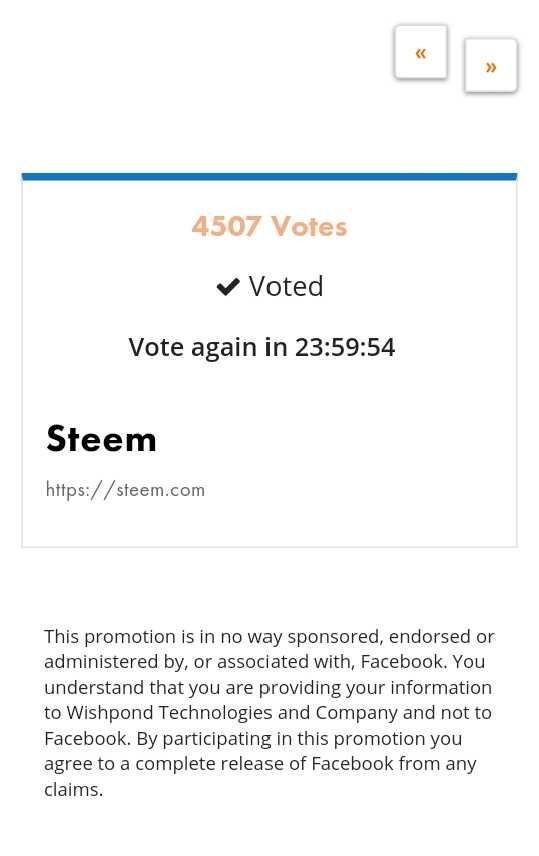 Then write a post with your screen shot proving you voted or mention how you provide the vote and profit.