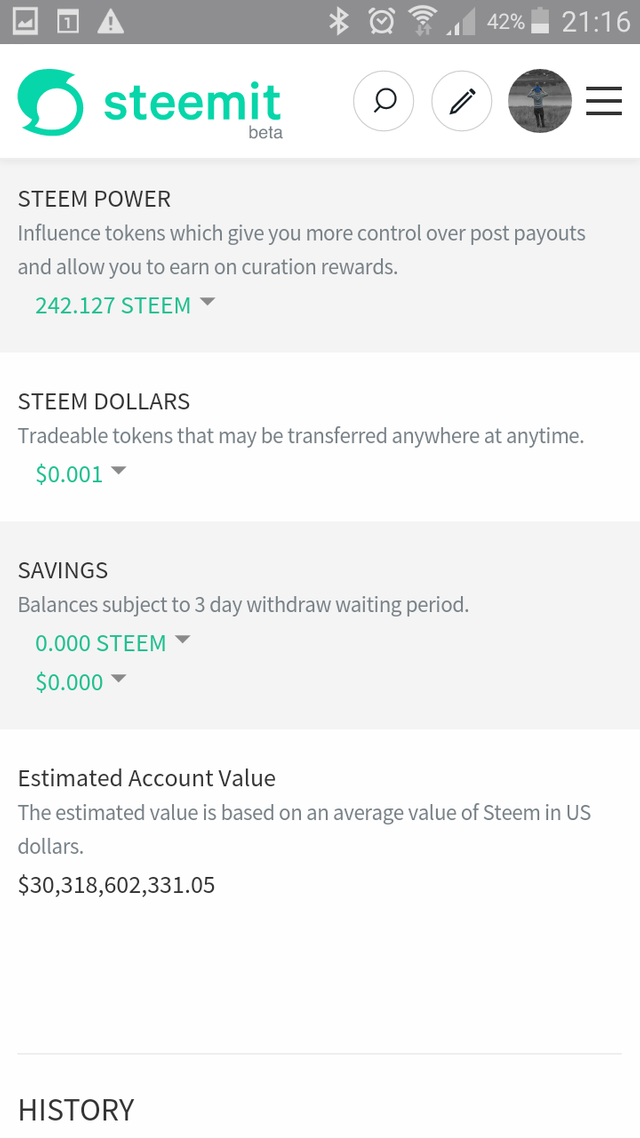 Sweet as a nut
Get right in there!!
So , it turns out my account is worth $30 Billion..
Just got off the phone with my boss and yep I've packed in the job.
Sure who needs a job when you've $30 billion... and to think it was only worth a little over $100 yesterday.
Amazing!! The last year of hard work has finally paid off.
Lambos
I've 7 lambos on preorder, one for every colour of the rainbow. Wasn't sure about the Indigo, but feck it I'm loaded!
😆😆
Peace Out