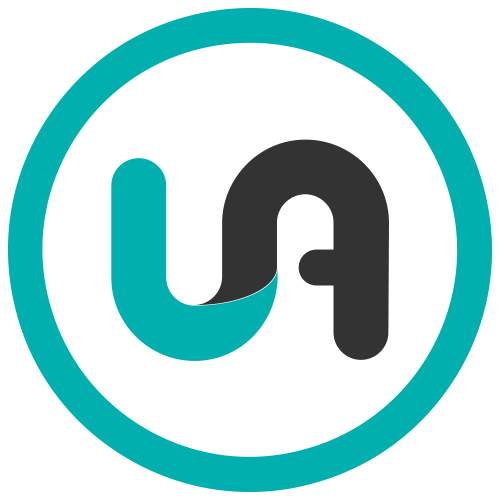 [image from @mindtrap]
Hello everyone,
I just delegated 250 steem power to @steem-ua. @steem-ua is an algorithmic curation and upvoting service that uses UA data. @steem-ua is created by @scipio.
I came across this service through @cryptoctopus when he made a post about what @steem-ua is all about. Has I read what the @steem-ua was all about, I would say that it was something I was interested in.
It is an account where members of the community delegate steem power to it and inturn, it will upvote their posts. So far the total amount of steem power it has generated from the community is over 400k steem power. Wow!!! This is really huge. I will say that this service is a dream come true for me, because I have always dreamt of an account with large steem power that supports the community with upvotes.
Has we know, steemit is a platform were you post and earn. But there are people who post and they don't earn especially new users, so if any one delegates to this service they can be sure to earn and they will feel really what steemit is all about. I sense that this will be the game changer that steemit needs to make steemit really what it say it is.
But time will tell.
If you are interested in @steem-ua services and you want to know more about, here is a link to their recent post.
https://steemit.com/ua/@steem-ua/steem-ua-announcements-partnerships-and-exciting-news.