Thoughts on Work Ethics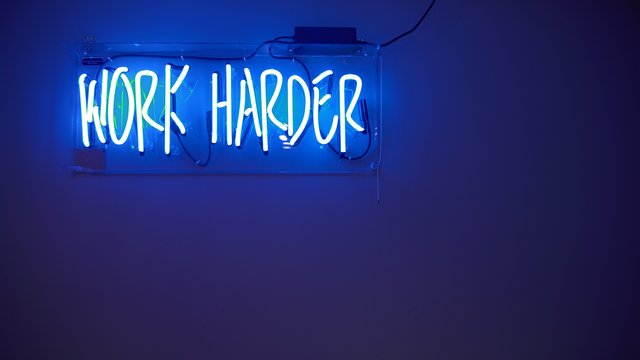 ---
Having a strong work ethic was given to me by my father who was a great teach-by-living influence in my life. He, though his actions, taught me the value of working hard and putting your all into whatever your hands find themselves involved with. I have always lived by the motto of trying to give more than expected. I am a big believer in showing up early and leaving late. Our names are forever tied to the projects we have chosen to be a part of and our performance says quite a bit about who we are as people.
That being said, it is imperative that you take time for self care. Taking time to step back from situations and re-evaluating why you are doing what you are doing is extremely important to the mental health aspect of daily life. It is vital not to sell your soul for a job or project that will replace you before your body is cold. Take the time to engage those in your life you love and make sure that what you do is giving you purpose and joy.
Just a few thoughts.....
Also posted on my Weku Account.

---
Posted from my blog with SteemPress : http://papacrusher.vornix.blog/2019/03/06/thoughts-on-work-ethics/
---
---
All photos and videos are my own creation unless otherwise noted.


---
All That Is Gold Does Not Glitter,
Not All Those Who Wander Are Lost
-Tolkien