Milestones and Beginnings!
Change is inevitable in order to grasp the fast-fleeting vapors of success. As I prepare to head out to my last shift of this long weekend, I noticed that I had hit a couple of milestones on the Weku platform. First, I hit level 70 and second I hit 300 followers. It may not seem like much of a goal to some, but for me it is the little victories that fuel the passion to keep striving for greatness in my blogs and endevours.
---
---
Another additional change is that I have accepted a role as a curator for the Weku-Create community and I am very excited to be a part of the Weku-create team. It is a great community striving to recognize and reward quality content on the Weku platform. It was founded by @ambiguity and it is a great way to get your work some exposure. Make sure you use the weku-create tag to be eligible for upvotes and support from this growing group of influential Weku members.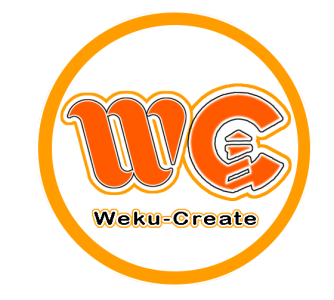 So let the celebrations of meeting milestones and embracing change begin! I will be celebrating with my co-workers as we indulge in my favorite guilty pleasure of sushi! Each Sunday we work, every other Sunday, we treat ourselves to a meal of sushi while on duty. The local place is amazing and I have featured it in a few posts in the past. I wish everyone a great week and look forward to all the potential it has to offer. Never be afraid to embrace the unknown, for that is where greatness and immortality abides!!!
Also published on my Weku Account.

---
Posted from my blog with SteemPress : http://papacrusher.vornix.blog/2019/01/06/milestones-and-beginnings/
---
---
All photos and videos are my own creation unless otherwise noted.


---
All That Is Gold Does Not Glitter,
Not All Those Who Wander Are Lost
-Tolkien