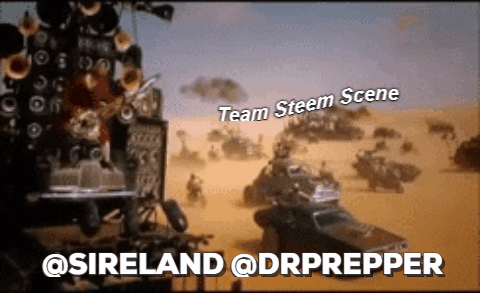 Today's post seems pretty straightforward to me. We need to eat and roadkill is a great opportunity. The only way to eat a dead snake IMO is to cook it. Raw snake is no bueno for many reasons. Using it for bait is VERY enticing but, assuming you need to eat and/or want to save your backup supply. Also, we have a firestarter and 2 cans of food.
CAVEAT! FIRE, SMOKE, & COOKING FOOD = ATTRACTANT
There are no guarentees in life and definitely not in Steem-Pocalypse. Starting a fire can get you killed as animals (especially the two-legged kind) can see the fire and smell the smoke and cooking food but so can eating raw snake or not eating at all.
---
In order:
OPTION 3 – Try to cook the snake - success probably, you can pretty much boil anything for 15 mins and kill anything
OPTION 5 – Try to take the snake to the stream and use it as bait - success probably, animals and fish like water but I have seen this fail in past seasons
OPTION 4 – Try to leave the snake there and use it as bait - hungry probably, its already been there, may get some carrion animals
OPTION 2 – Try to eat the snake raw death probably, could also be success or sickness
OPTION 1 – Try to run away hungry, watch out for cliffs and hillbillies!