Steem Music : Playing to the Crowd (Liberal Latte)
24th February, 2018
---
It was a night to remember. Good crowd and good response.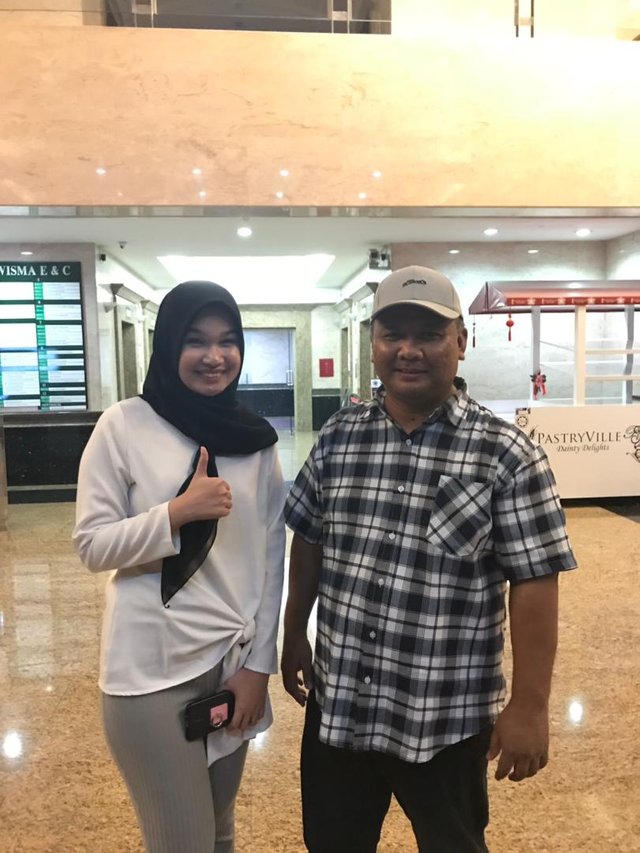 This lady claim to be an amateur but she sang beautifully to a piece by the late P. Ramlee.
The crowd was a pretty responsive crowd. They even took part in the performance and it was really entertaining. I am quite surprised as most of them are equipped with the ukelele. It is like they are all trained in that instrument.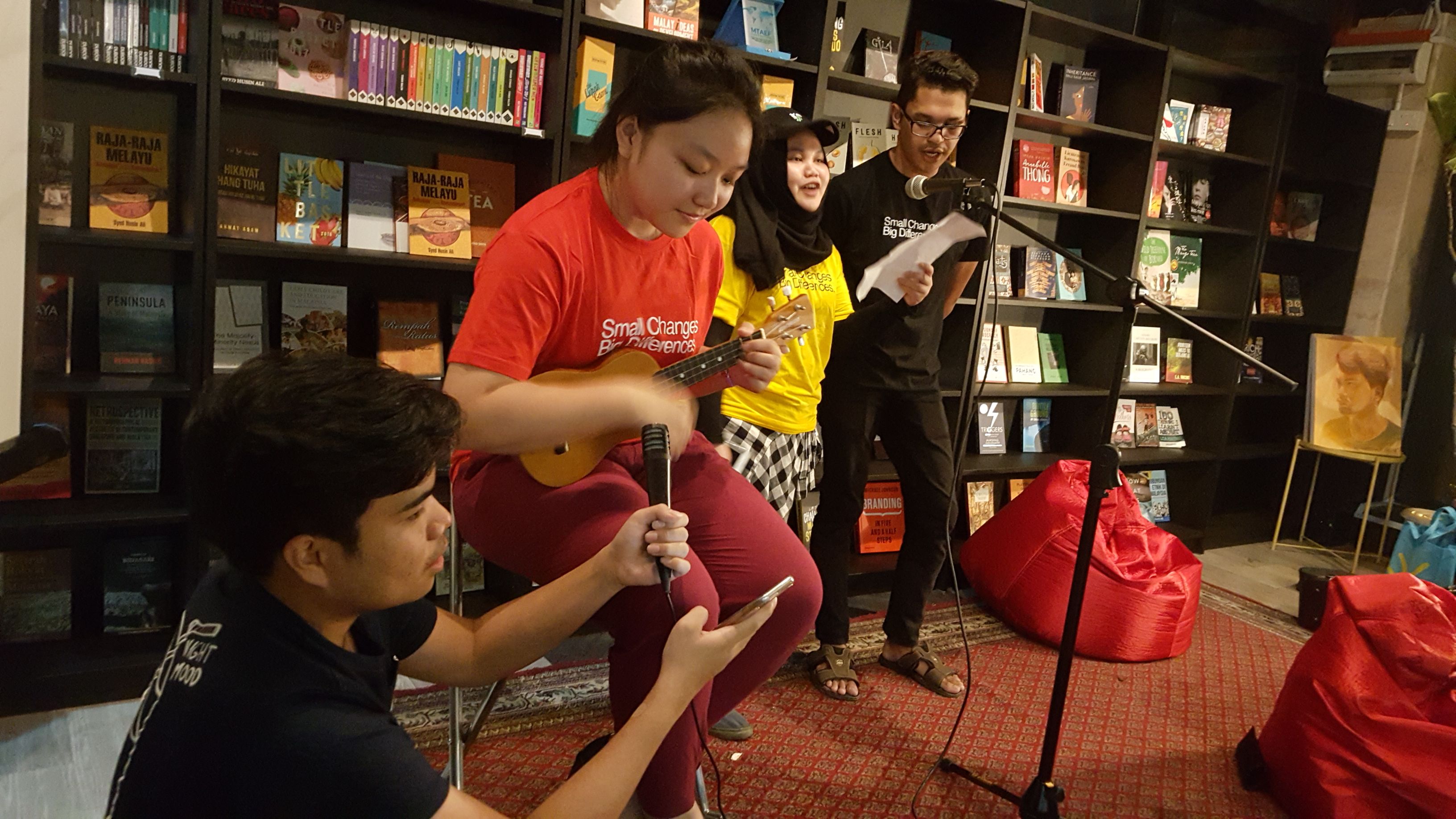 The night was a roaring success. This man was succinct in introducing steem-music and what we do. Of course in this picture he looked lost because he was so mesmerised by @mohar's performance. Mohar was performing El Condor Pasa when this picture was taken.
I enjoyed myself and since it is a charitable cause, all the more has become meaningful.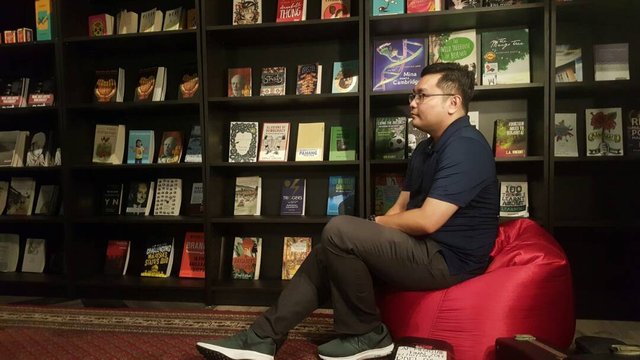 (@perennial during @mohar's performance)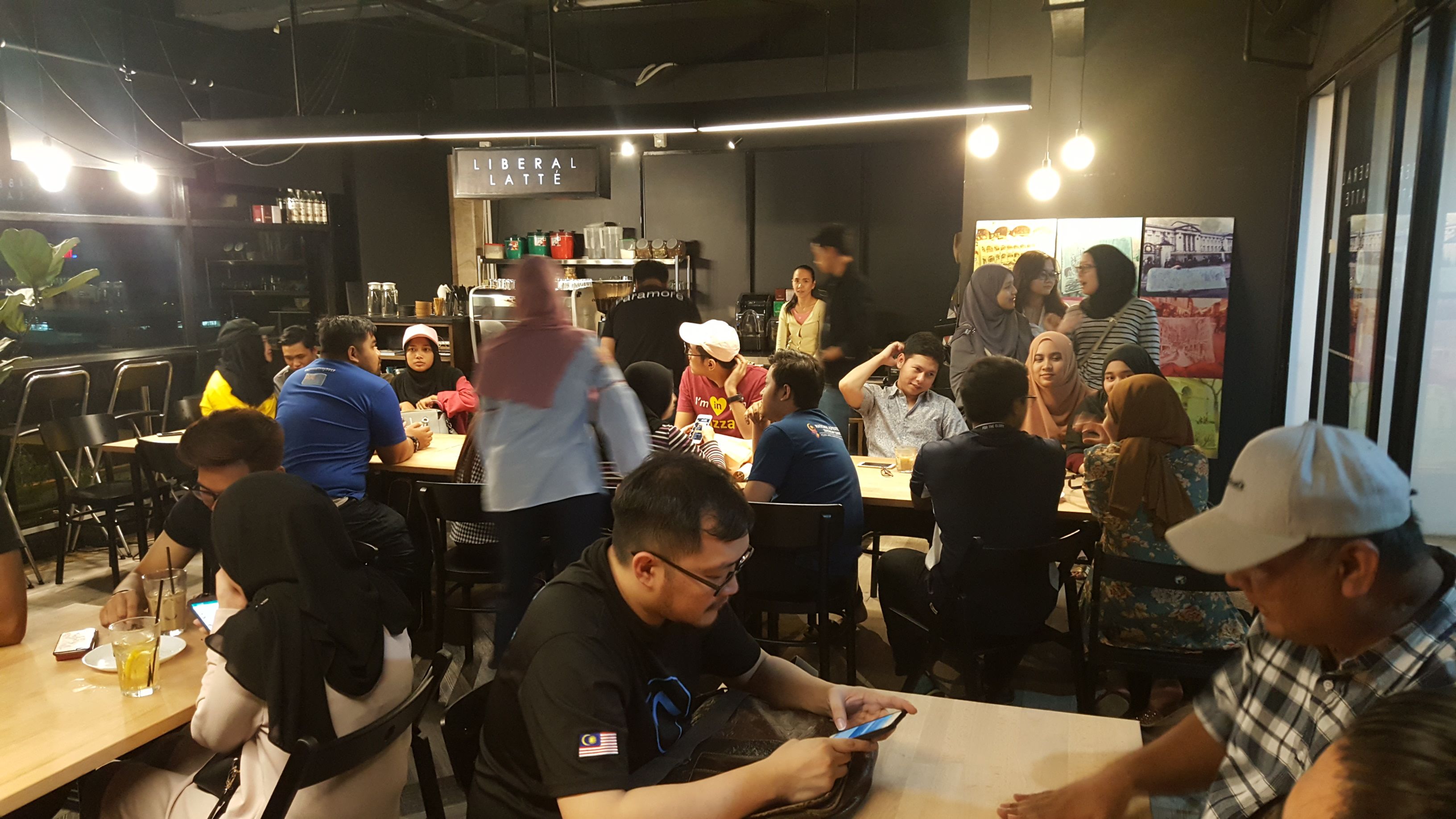 (@calebeleejl our founder busy updating his wife @silviagoh who could not join us as a result of mommy duties at home)