Steem Music Challenge Week 1 : La Lola (Flamenco)
My Entry
---
People ask me what I specialise in. I tell them guitar. They say what sort of guitar, I say guitar made of wood. They give up with me. This is my area of practice, Flamenco.
this piece called " la lola rumba flamenco" composed and played by Paco Pena, one of the greatest flamenco guitar player in the world. I'm lucky to have chance to see his live concert in singapore quite sometime ago. A non-stop two hours concert solo by Paco Pena make me crazy about flamenco music. Full of technic,complicated rhythm, nice melody and flamming rusguedo( one of flamenco strumming style). that concert really give me a spark to learn and practice more on this music genre. but unfortunately in Malaysia i have no friend to play together and very few people know and enjoy about it. eventhough i'm quite alone in this "flamenco world" im still keep playing what i can and try to keep this genre as one of my repertoire on my performance. hopefully all you guys can accept and enjoyed from what i'm trying to share here.
I present to you my entry into the Steem Music Challenge hosted by #steem-music which is my community and handled by @perennial.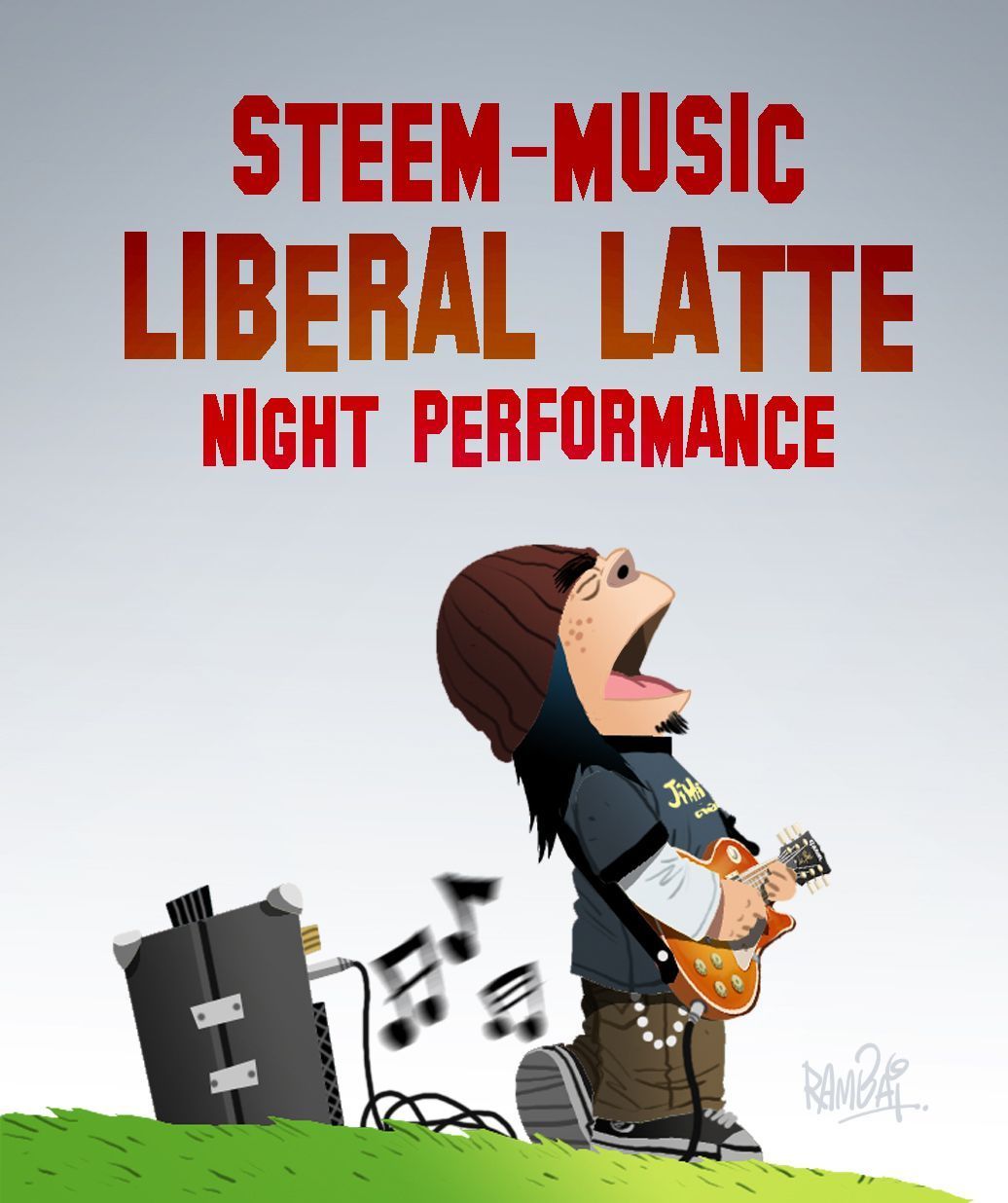 I will see you guys this coming Saturday on the 14.4.2018 in Liberal Latte, Pusat Bandar Damansara.