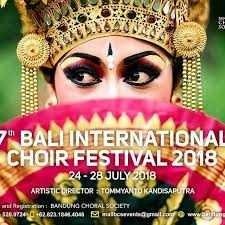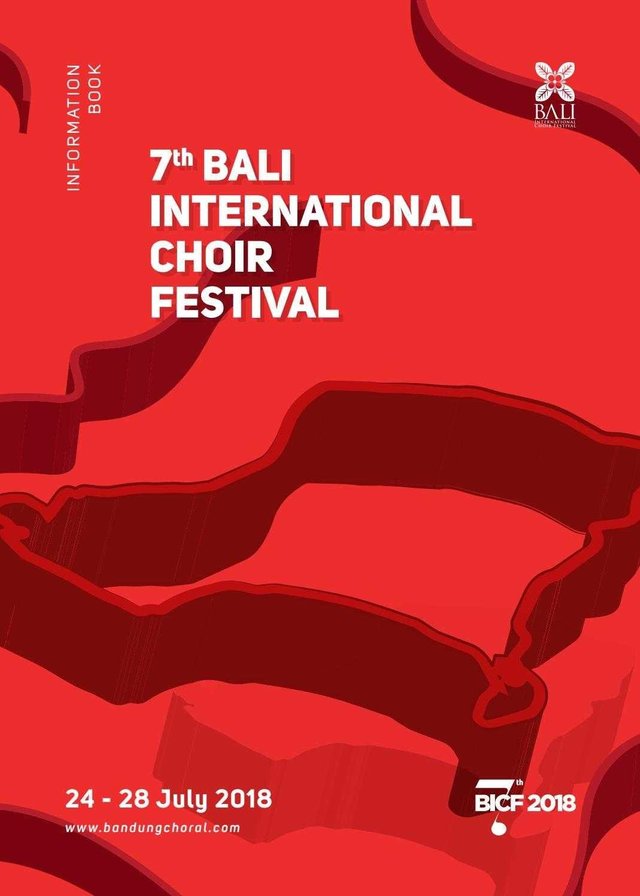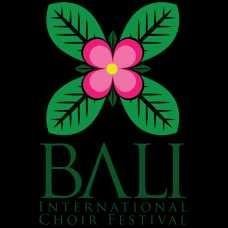 The 7th Bali International Choir Festival (BICF) 2018 is an international choir festival held by Bandung Choral Society in Bali, Indonesia. Choirs from 10 Countries and 23 Provinces of Indonesia are already registered in the 7th BICF 2018.
This year [email protected] Choir with 20 choir members had an opportunity to participate in BICF 2018 (Mix Youth Choir and Vocal Group category) together with other choir team from Malaysia.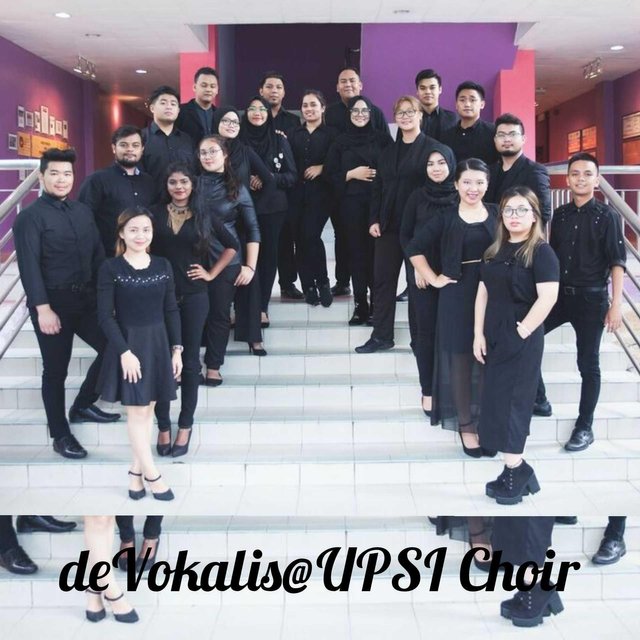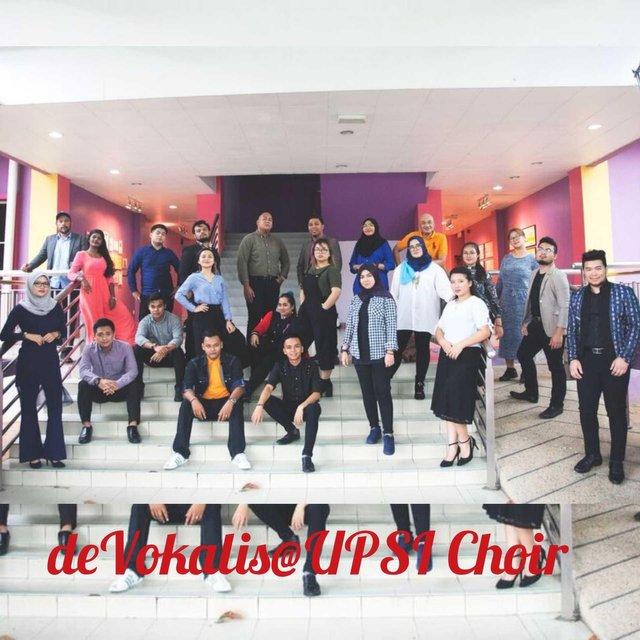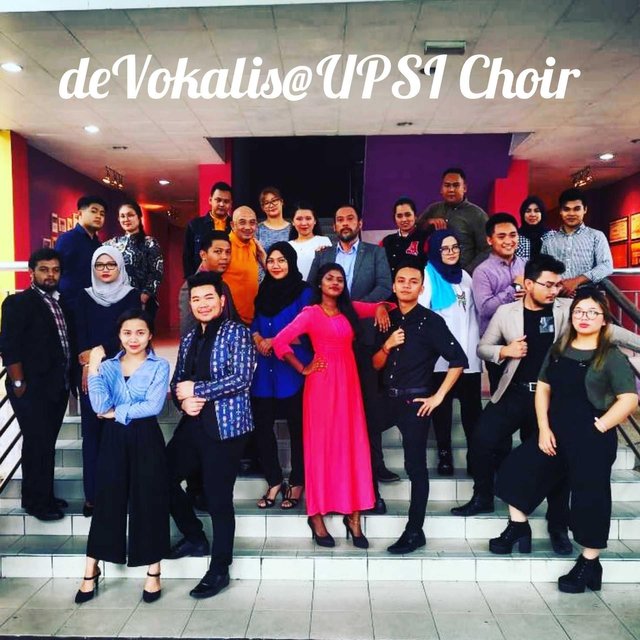 [email protected] Choir was founded in February 2017, comprising 16 music students from Music and Performing Arts Faculty, Universiti Pendidikan Sultan Idris, Tanjong Malim, Perak, Malaysia.
This group has been trained and coached by encik Mohd Amri Mohd Zin who is a vocal and choir lecturer in the Music Department, Music and Performing Arts Faculty, UPSI. Among the best achievements, this group has been awarded a silver medal and best costume category in Kuala Lumpur International Choir Festival 2017 (KLICC ) and 1st runner up in Ipoh International Music Festival 2017 for choir category.

Abendlied
-Josef Rheinberger.
[email protected]
Choir. Conductor:
@enazirma
And now we are busy practicing and the members give their full commitment because 24th July is the competition day. (tak lama sgt dah...serammm).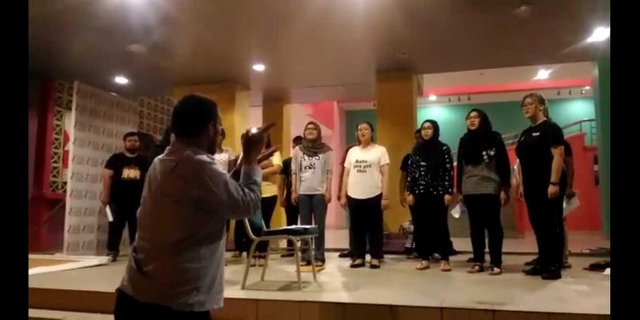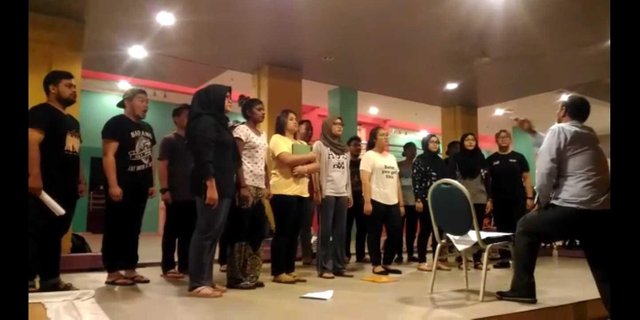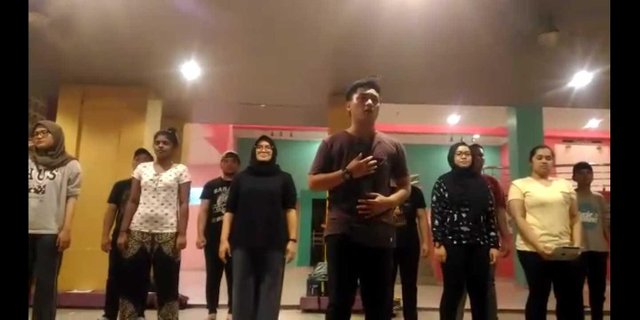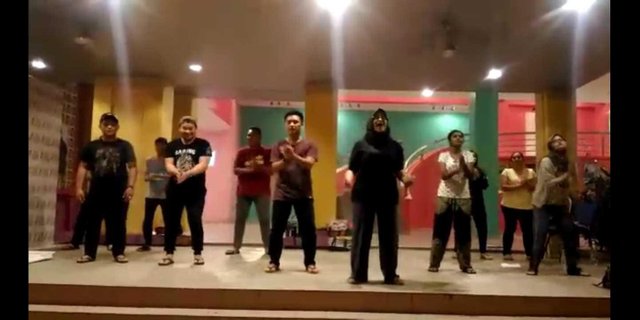 DOAKAN KAMI
Kepada para deVokalis sekalian...rajin-jajin berlatih. Semoga kejayaan menjadi milik kita...aminn yaRob.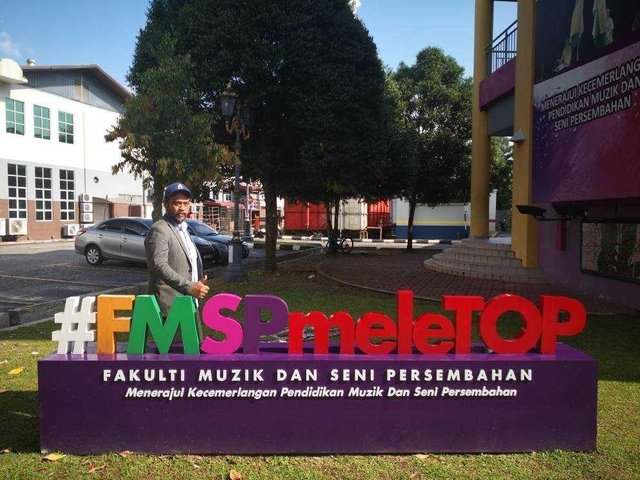 Terima Kasih. Thank You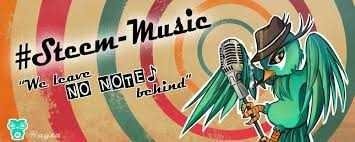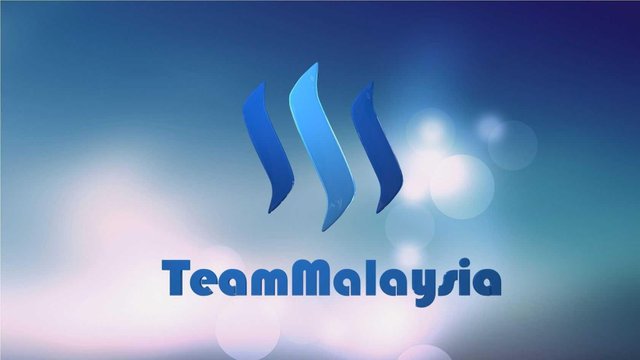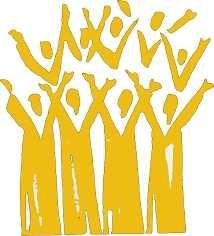 Thanks for your great support
Love,
@enazirma