Kudos
---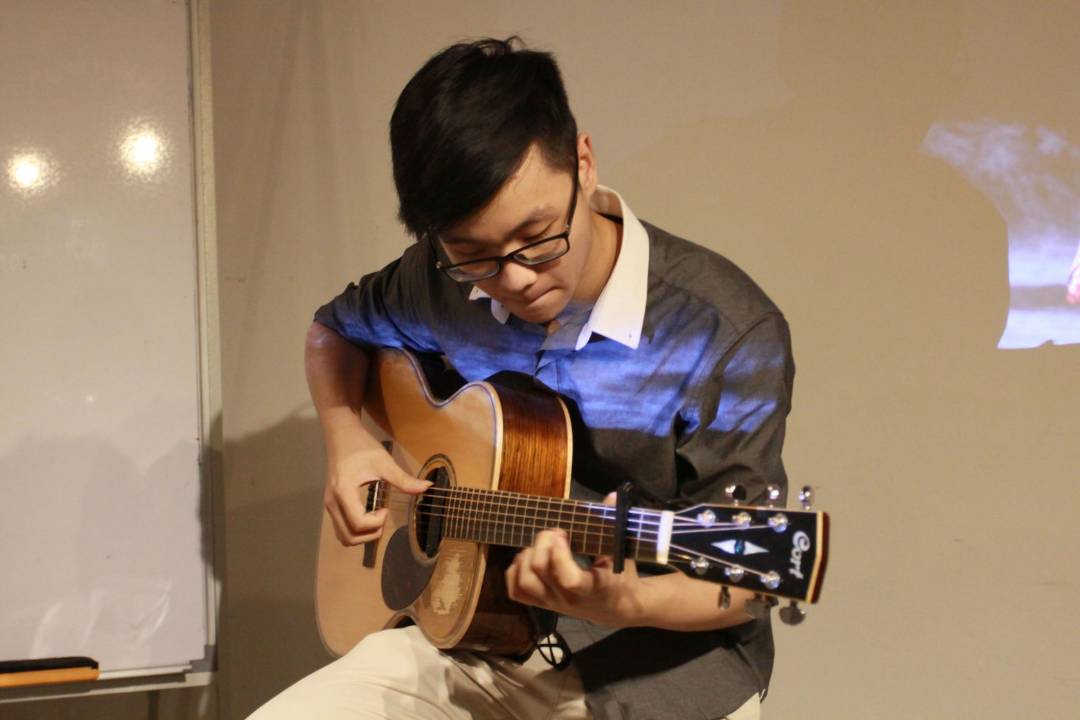 I take my hats off to @perennial and @zhusatriani for doing what they did for #steem-music. @zhusatriani has been going around to public universities and inviting his other friends to join the steem blockchain and we started seeing people like @korie, @zulkiflisaadan, @mohar, @enazirma, @xavierguitar, @grayarty and many more.
Then to @perennial for organising this. I don't have many communities to call my home except for #teammalaysia and #steem-music so, to show my support for this effort I am ensuring my entry is here today.
Yiruma
---
This composer and pianist is a South Korean. His famous songs are Kiss the Rain and The River Flows in You. Both of these songs I have performed to live audiences but this time around, I did some slight improvisation by adding some percussion to it and hopefully it will put me through to the final round.
Our Community
---
I am quite proud of this community that I have been apart of. We have performed together in Sultan Idris University and Liberal Latte. I wish to see it to continue growing. It is quite sad that only some people really push forward this initiative when the community could be used as a platform for everyone. Lately #teammalaysia through @bitrocker2020 has been very supportive of this community and I hope to see more artists joining this platform.
On the other hand, we do see people who really do their part without any recognition, one guy I consistently see behind the scene in almost all #teammalaysia event is @orangila. My hats off to this guy.
Time to Enjoy
---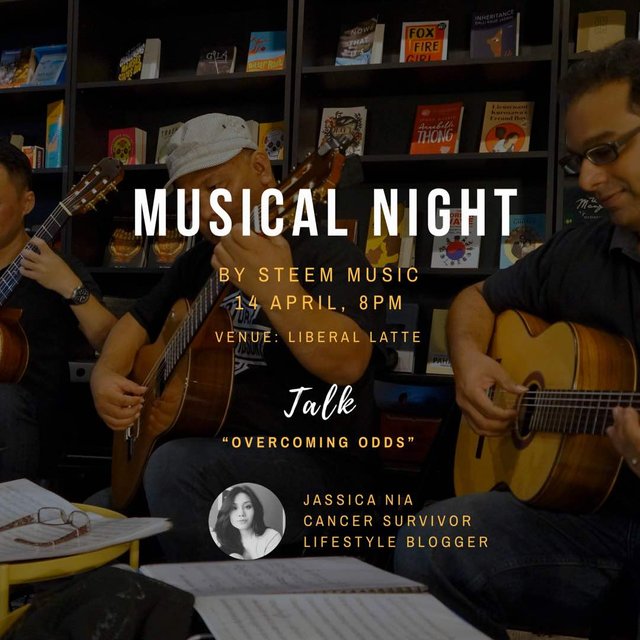 To those who will be attending the event on the 14th April, 2018 in Liberal Latte, I will be performing 2 songs. Please come and enjoy your coffee for only 1 STEEM and I hope sireh is there to draw a caricature of me so that I can show off to my mom. My mom has also been very supportive of what I do in steemit and lately she bought the idea of investing in steem. I hope that it will be a good one.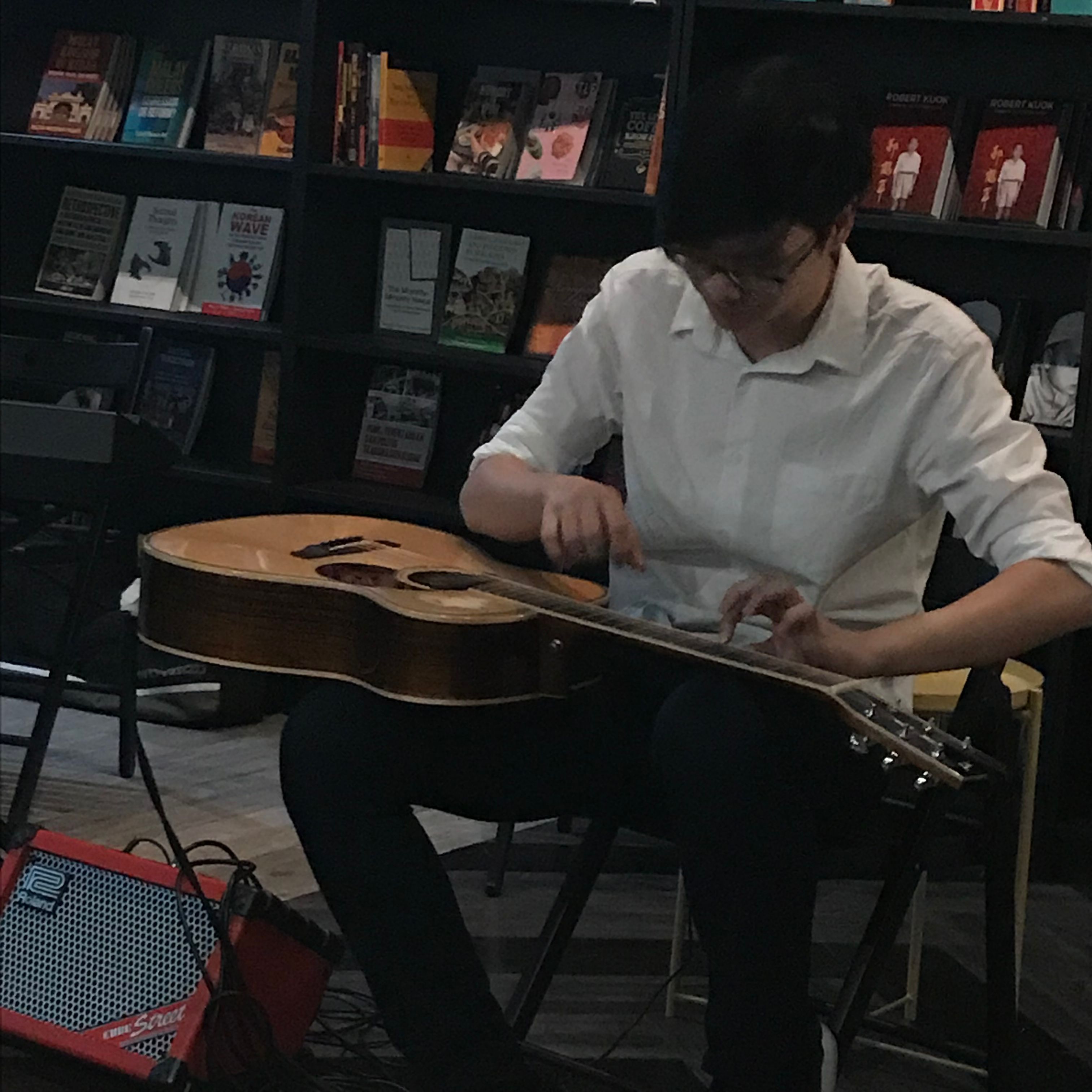 See you guys...