Since I joined Steemit, I've noticed a tendency to stay up too late and neglect everything else for steeming.
Oddly enough, I've started speaking a foreign language almost overnight--blockchain, crytocurrency, you name it, the words just roll off my tongue, although I'm not sure I totally understand them yet.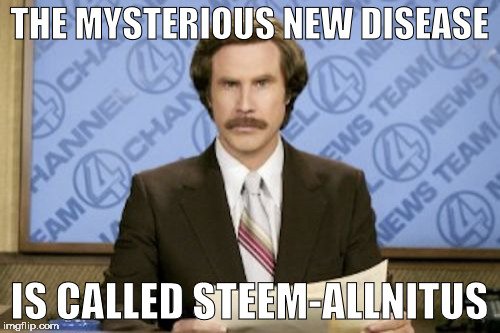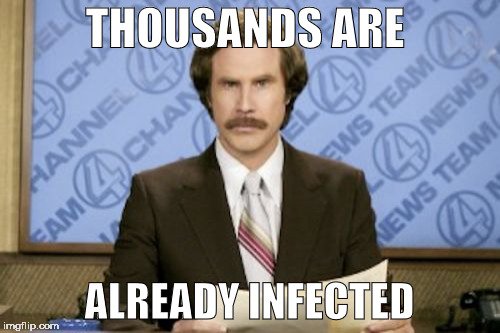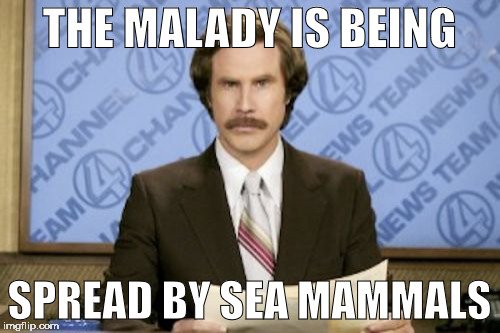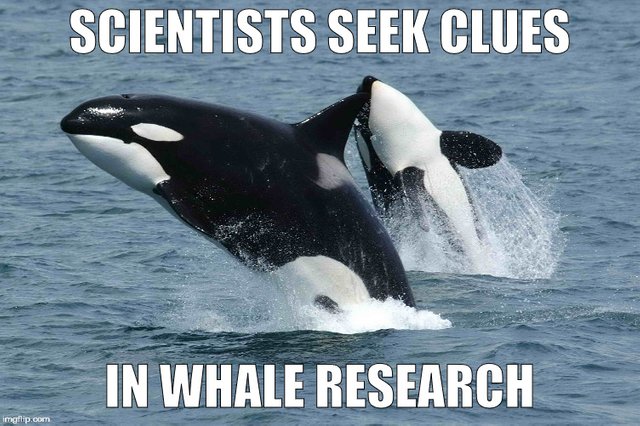 I'm now checking steemd for new replies whenever I get a moment, and websites beginning with steem have taken over my most visited list. If my husband didn't cook, we would have starved by now.
Visions of memes are appearing in my head; I think I'm hallucinating.
I'm afraid soon I'll forget the name of my firstborn child--who is also my lastborn--and perhaps even the name of my husband, What's-his-name.
Do you think there's a cure?