Why is it that Hollywood, among other sources of mass media, always tells us that good always wins? It seems pretty clear that evil always wins and good survives only because it is temporarily beneath notice. The Doomsday Clock has recently reached two and a half minutes to midnight and represents the world's proximity to mutual nuclear destruction. Midnight is when our nuclear hubris theoretically catches up to us. Our proximity to midnight has never been closer than it is today. Whatever we're doing, we're getting it badly wrong. It's almost as if we are expecting to get a different result from doing the same things over and over. Someone clever once said that was madness.
The threat of nuclear war is one thing, but what about the threat posed by the antiquated domestic nuclear power plants all over the planet? Chernobyl is quite a big issue, Fukushima even bigger and with the damage growing daily, unquantifiable in scope. How many more will go wrong?
It's not just nuclear power that is infected with our hubris, war, weapons, genetic modification of organisms, pollution, AI, environmental destruction and who knows what else? The people who are caught up in all this arrogant, wanton destruction will never get redress. The children of the past, present and future have and will continue to die from the consequences.
The people who run the planet worship power and they wield it without restraint or reason. The institutions that create the facade of respectability are crumbling before our eyes. Trust, the stuff that enables societies to function, is going or gone. It does not readily come back.
What is the solution? Decentralised power, communications networks and money. Draining the money from out of the hands of the psychopaths and transitioning to more robust societal structures that are resistant to corruption. That is the only way. It is not easily accomplished but at least there is hope.
I hope you enjoy the memes...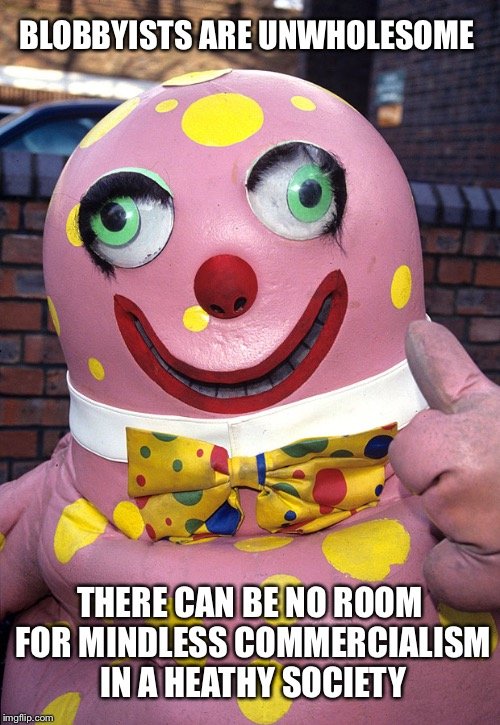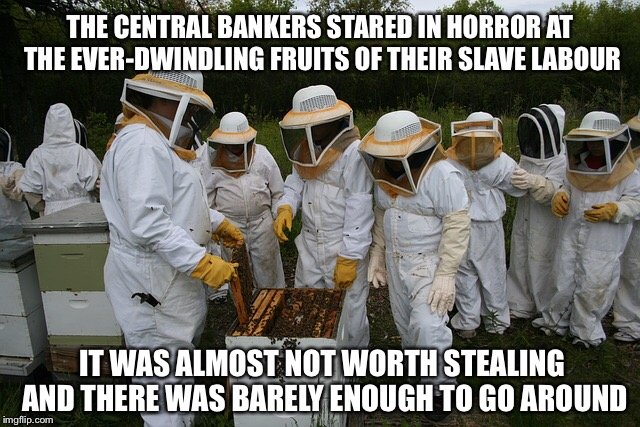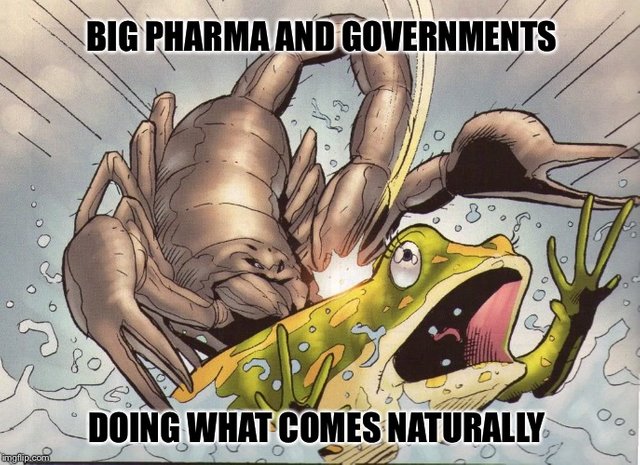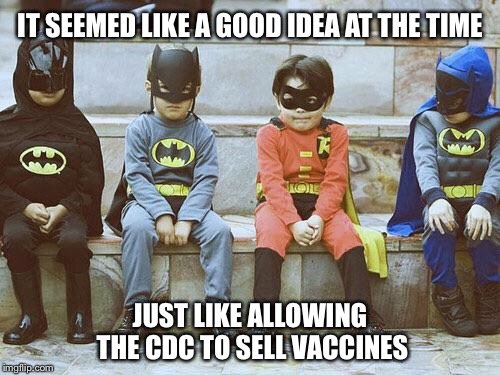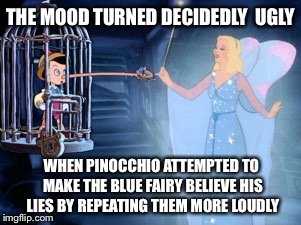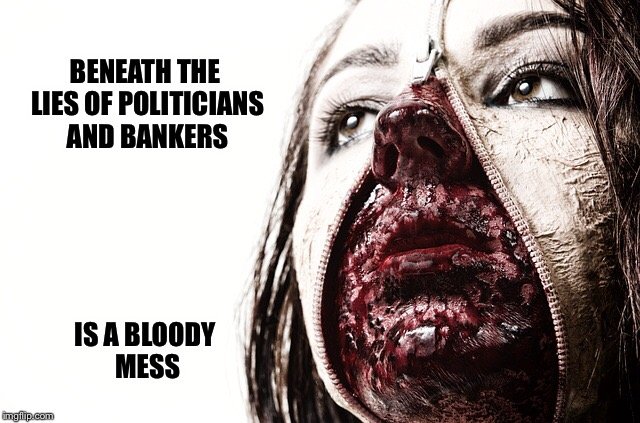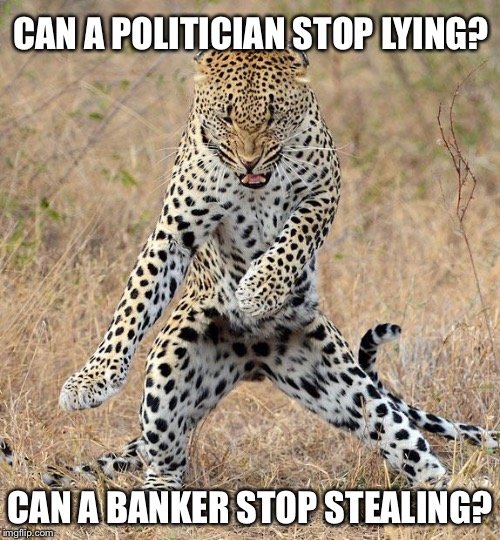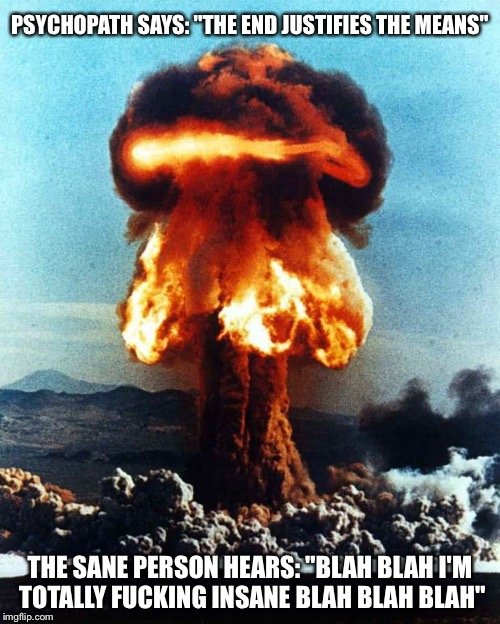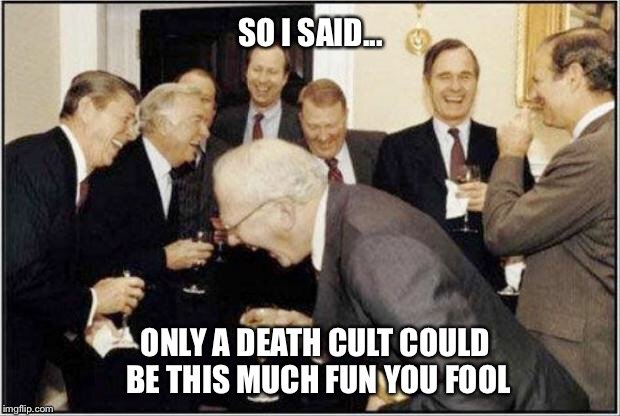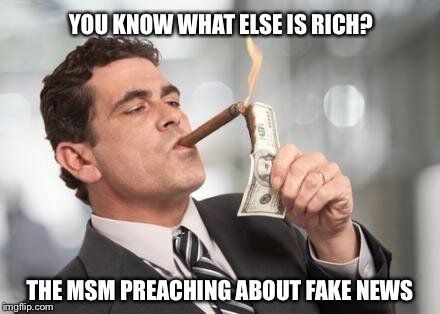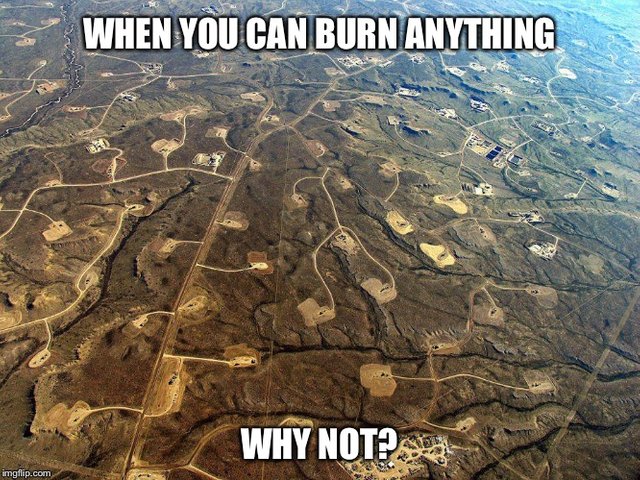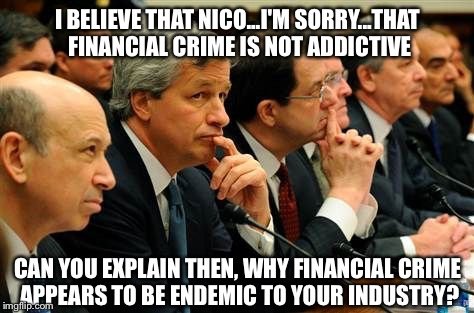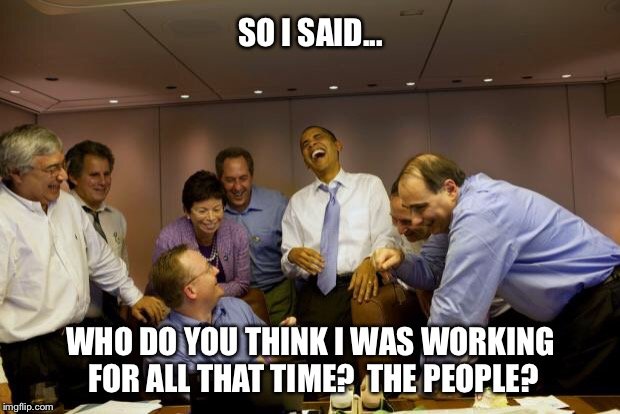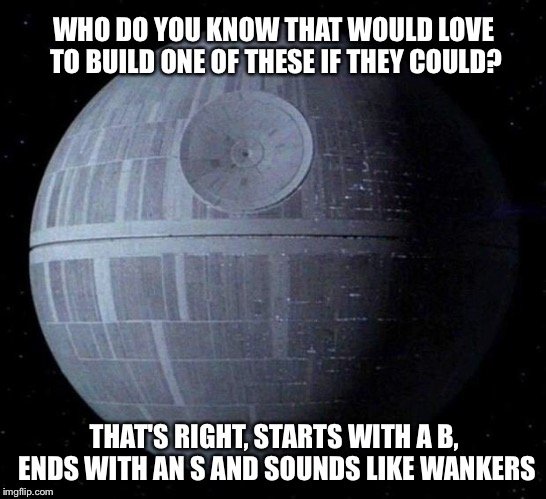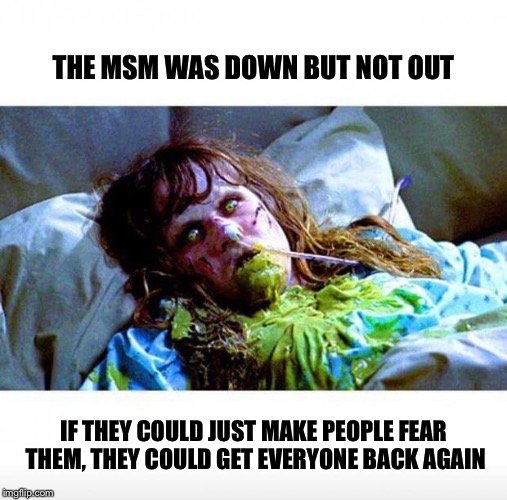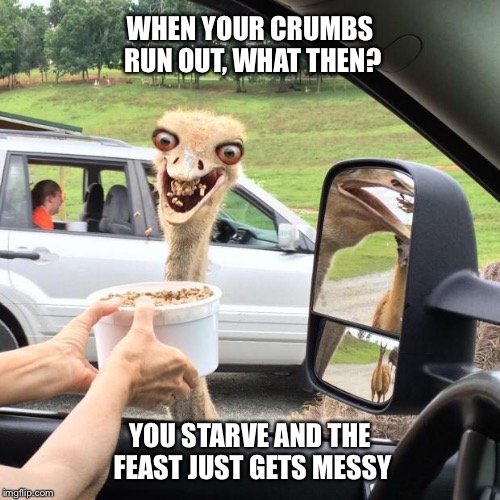 ---
Happy Steeming