You must have mistaken STEEM for something else...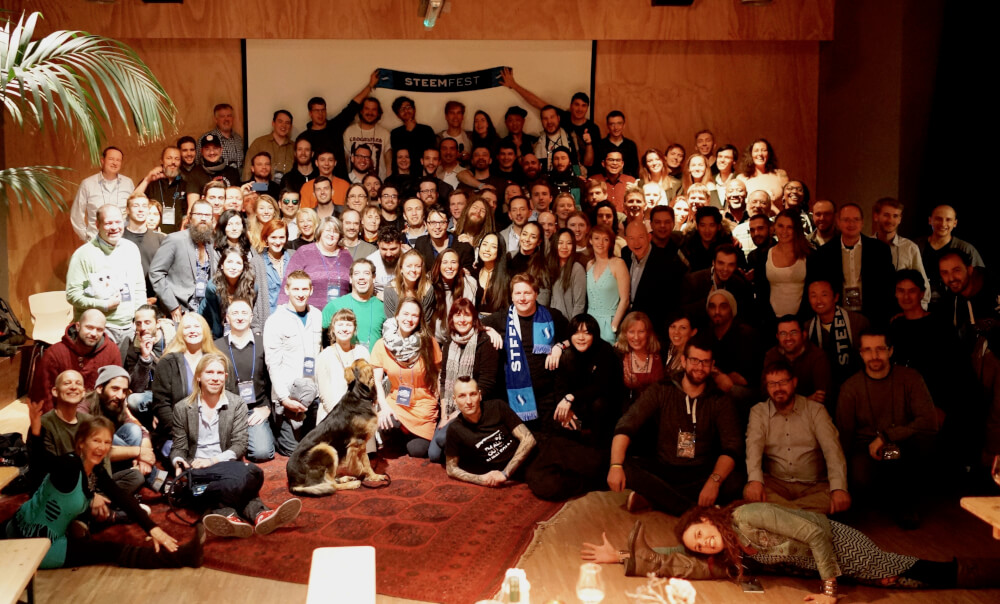 STEEM is not like the rest
Today I read an article in the Harvard Business Review which mentioned STEEM:
https://hbr.org/2017/03/what-blockchain-means-for-the-sharing-economy
In it the author wrote,

There are already a fair number of applications that have been deployed on a blockchain. Akasha, Steem.io, or Synereo, for instance, are distributed social networks that operate like Facebook, but without a central platform. Instead of relying on a centralized organization to manage the network and stipulate which content should be displayed to whom (often through proprietary algorithms that are not disclosed to the public), these platforms are run in a decentralized manner, aggregating the work of disparate groups of peers, which coordinate themselves, only and exclusively, through a set of code-based rules enshrined in a blockchain. People must pay microfees to post messages onto the network, which will be paid to those who contribute to maintaining and operating the network. Contributors may earn back the fee (plus additional compensation) as their messages spread across the network and are positively evaluated by their peers.
(own emphasis added)
STEEM wants your participation not your money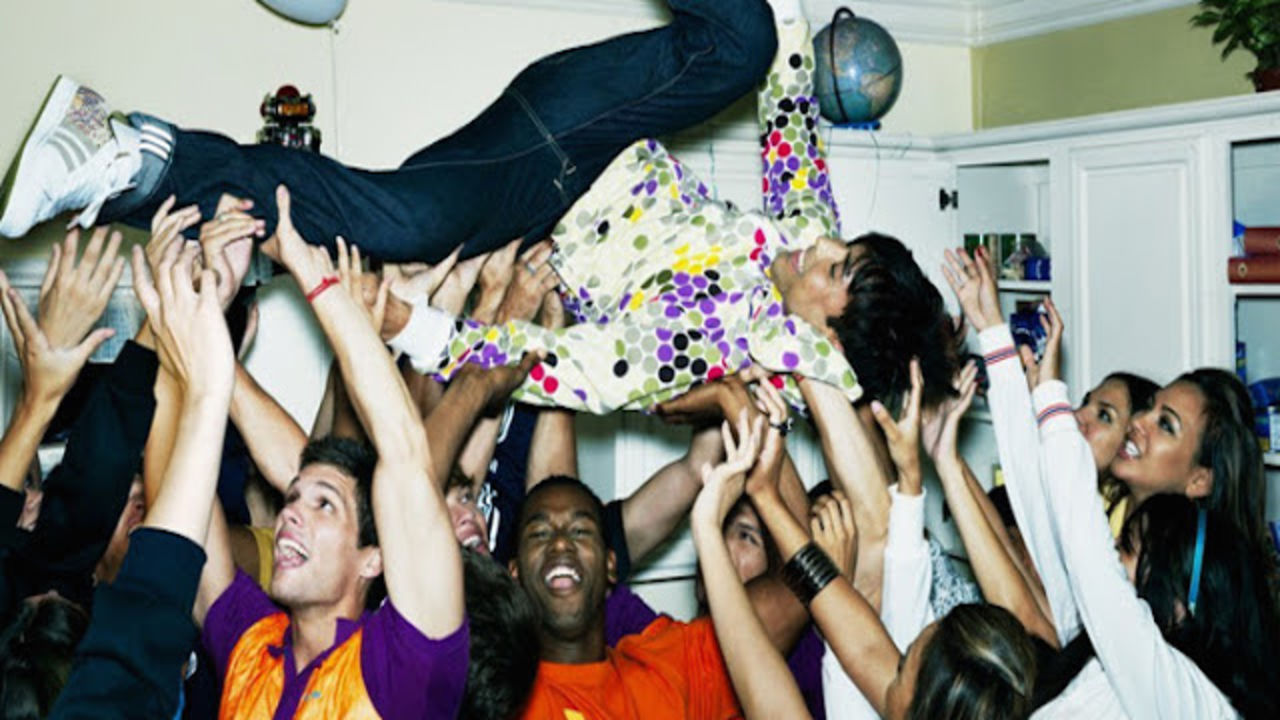 I corrected this misunderstanding about STEEM in the comments:

"People must pay microfees to post messages onto the network" - this is incorrect for STEEM. There is no fee to post messages on STEEM or Steemit, it is free. It is a zero transaction fee network.
People can post on Steemit and earn rewards without any financial risk.
(I could have pointed out the STEEM is the only one of the three that is actually up and running – but that would have been just gloating)
STEEM wants YOU to earn Rewards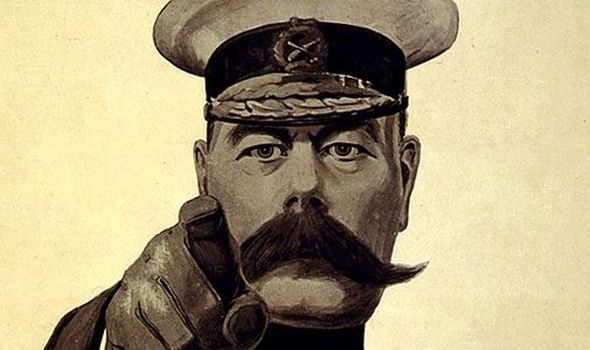 It's important that when people think of STEEM or Steemit,
if nothing else
they think of
A
Decentralized, Censorship-resistant, Social network
where you can
Get Involved and Earn Rewards,
Free of Charge... no strings attached
(And by the way, the community aren't that bad either!)
The more we can get this message out there the better.
STEEM is the first and the most revolutionary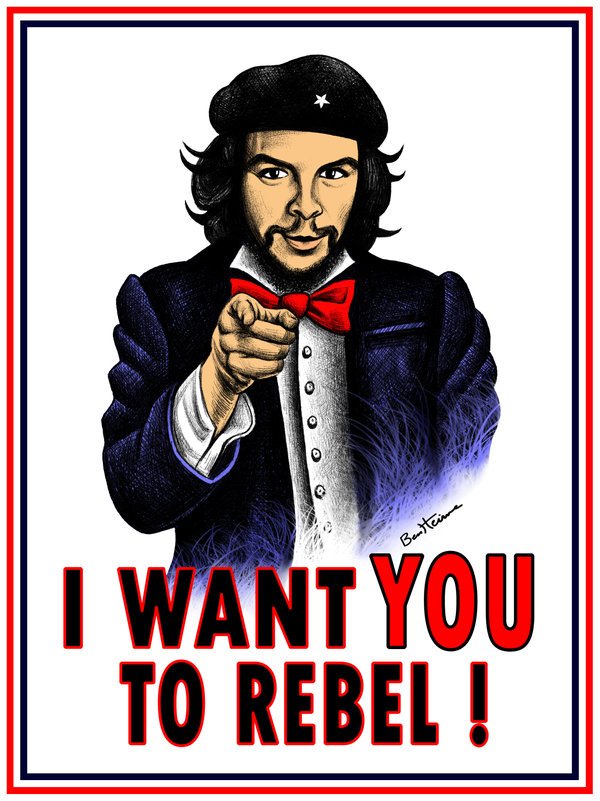 The more we stay in our silo (talking only among ourselves – as fun as that is), the more people will dump us in the same pot as the other blockchain social network platforms.
When I think of other blockchain social media chains that are planning to charge to post or rely on purely on tipping as remuneration, I think non-starter.
When I think of STEEM, free to post (no transaction fees) and rewards (coming out new issuance that is is typically paid to blockchain "miners"), I think revolutionary.
It is easy to over-estimate how many people know about STEEM. And of those that do know it, to under-estimate how little they understand it.
Let's get the simple message out there as much as we can:
STEEM is Free, it's Fun... and you've got nothing to lose!