Weekly investment update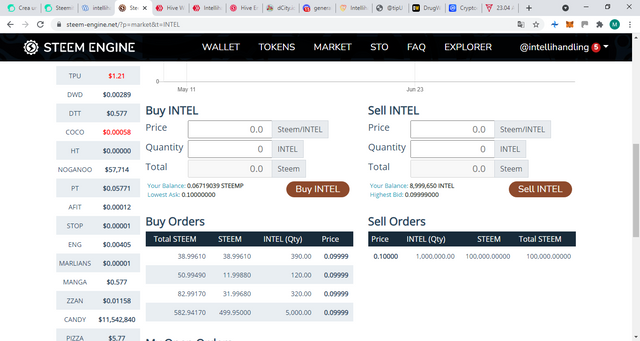 Dear friends
this is the first weekly update about our coin development in order to inform our investors.
As you can see from post image, now in market we already have 582 steem and from the below image 654 hive.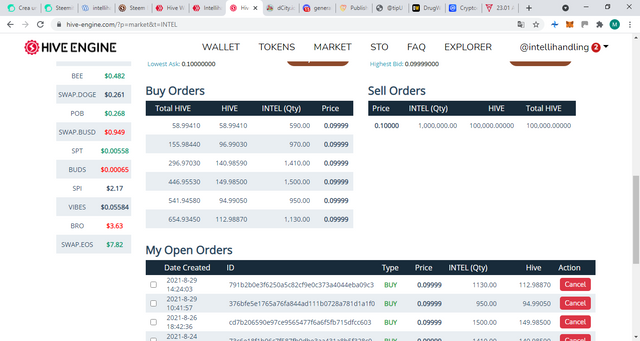 Of course we have our coin listed on waves exchange too, so as you can see from below image, we have 10,4 waves already invested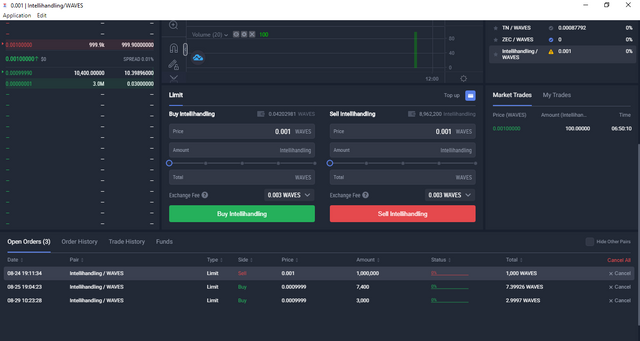 This is the first update, as we wrote in the latest post, at the end of september we will increase the coin value of 10%, so you can buy right now our coin with basic price and get profit as we described in our investment plan.
We will be very pleased to enjoy with new investor our development plan based on the european recovery plan after covid issue, one of the main investment will be digitalization of industry and with our industry 4.0 plan we are in pole position.