This is the last chance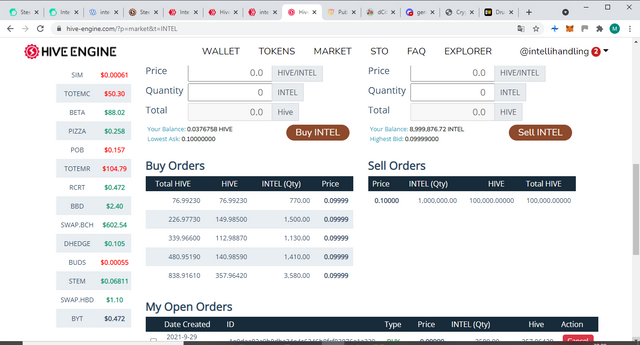 Dear friends
here we are, this is the last chance to get INTEL with basic price, from next week you will see INTEL price increased of 10% value.
As usual we will do the same thinkg on the place where our coin is listed, so for hive with hive-engine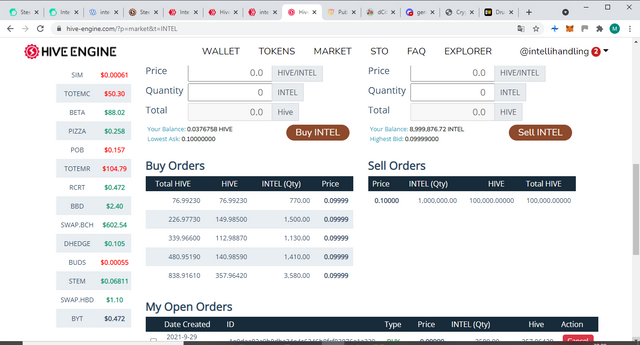 and for waves on wasves exchange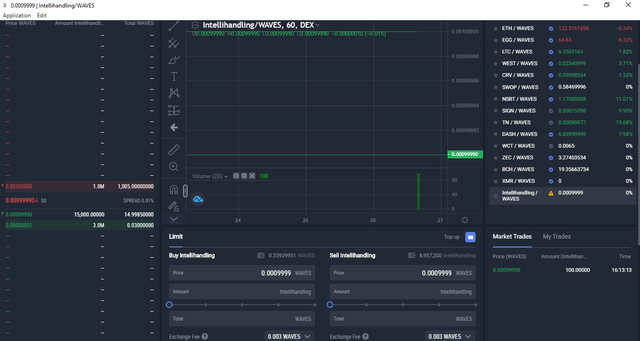 As we wrote several time, we will not use any investor money to pay our sellary or some shit like this, we promise an investment and it should be as it is, no problem for investors and we are responsible for them money!
No ICO or other shit like this, we are not begging money, we are propose an investment!