It is a head to head!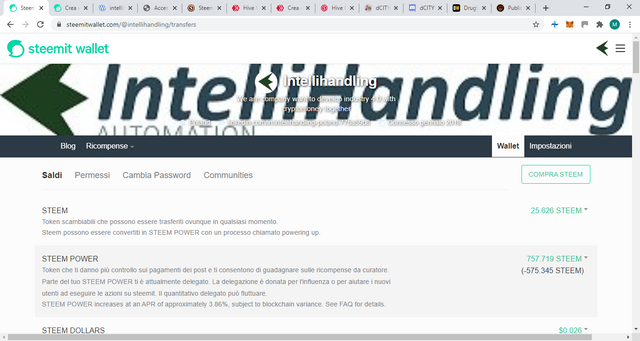 Dear friends
so after 4 weeks we are looking a real battle between hive.blog and steemit, so we cannot say right now who won because there is too small difference.
We decided to use some rewards from leofinance blog because some fellow decided to broken the ball in hive.blog and downvote the post.
These are the same person who are destroying @dcitygame and SIM value, so soon we will have new president and i am sure everything will be again as before or the game will crash definetely.
Everyone follow me knows i never believed on this game owner, so thats why it will be keeping anyway my decision to sell my whole town into market.
The winner will be the first will reach 30 hive or steem, so we will do the post at the exact time of first will reach this level and we will know who win the bets.
So it is not yet late to make the bet, send your bet to @intellihandling with memo the winner you think will be.
Who will win will get double value of bet amount plus the same amount of INTEL for free, which can be used to buy my town cards