First step done!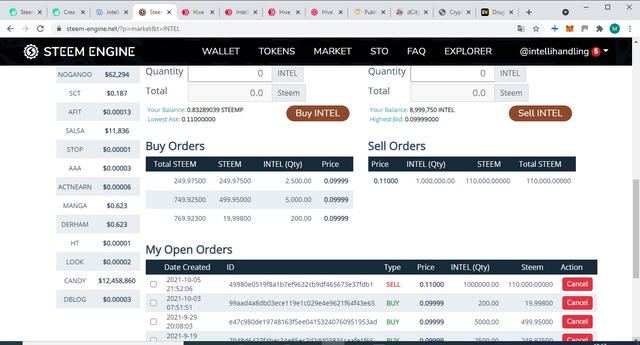 Dear friends
as i promised, this is the first step up for INTEL coin value with increase of 10% than before.
At the end of month, we will start the buy order with increased price and in the same time we will increase one more step coin price and till the end of year we will do it with a final increase of 30% of original value.
As multiplatform coin, we did the same time for Hive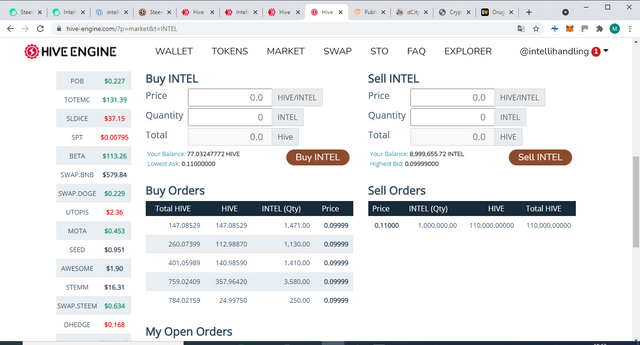 and for Waves as well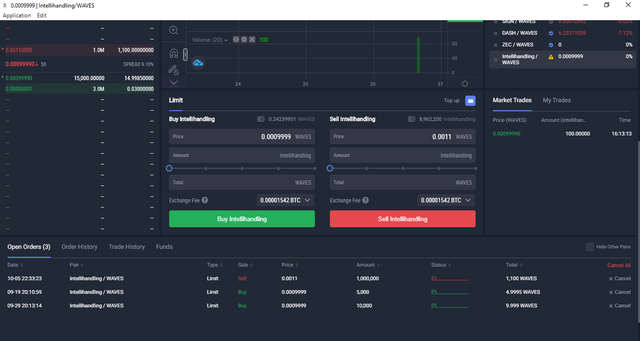 and other greats news will be following, with new coins connection, so stey tuned and do not forget to make your investment asap, the first step is already gone...