Finally we did it!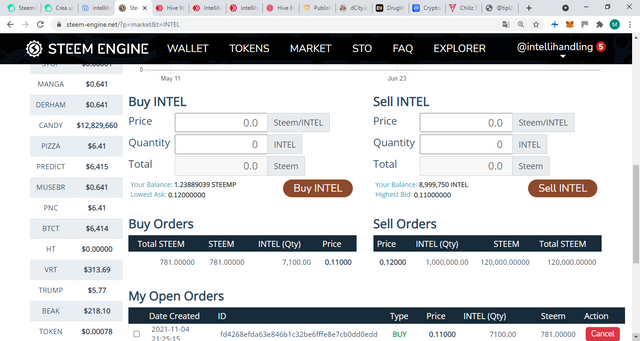 Dear friend
finally we decided to make our proposal for the investment on INTEL coins on all platform we are present, even Steem is no more in the first 200 ranking position, we checked that Steem value is still increasing, so we want give one more chance to them and we make our business plan into steem-engine as well.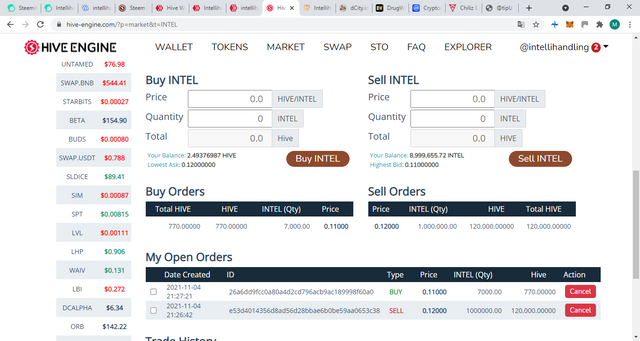 as far you know, we are present into waves engine as well, but this time we add one more coin to be exchanged with Intellihandling, so not only Waves but Litecoin too.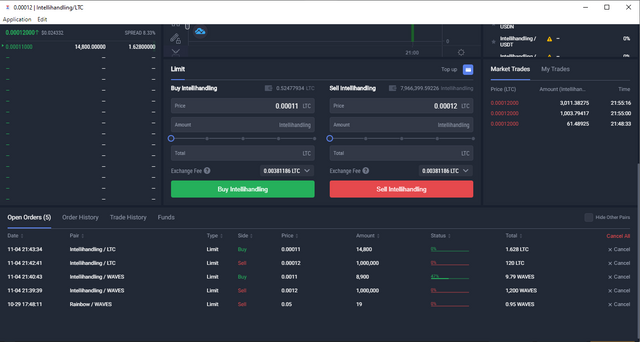 So we promised to increase step by step our coin price and we are doing it, but we want be truth and say what is the market cap right now:
Hive engine: 7000 INTEL with 770 Hive for a real value of 685 USD
Steem engine: 7100 INTEL with 781 Steem for a real value of 500 USD
Waves exchange: 8900 Intellihandling with 9,79 Waves for a real value of 250 USD
Waves exchange: 14800 Intellihandling with 1,62 Litecoin for a real value of 350 USD
It is last chance to get your profit within this year, last increase will be in the beginning of december and we will buy it back within january 2021.