And the winner is....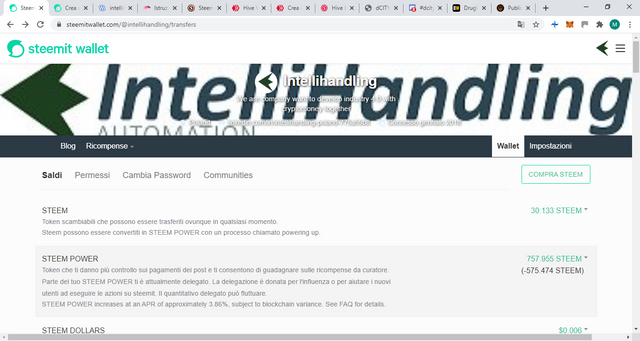 Dear friends
as you can see, finally the winner, after a strong head to head, is Steemit!
Nothing to do for hive, even with the help from @dcitygame rewards, the first to reach 30 is Steemit and so it is the winner.
Unfortunately, hive.blog compared with steemit, is not good investment, even with the game and post upvotes, we can say that with Steem we have an over 30 usd profit in a month, with hive is around 20 usd, so there is not simple difference, Steem is more profitable than hive right now!
We do not know why, but finally @dcitygame did not help enough with the profit thanks to a crazy president that soon will be removed.
Anyway, as far i promised before, i will put my whole town on market with INTEL value, so to who have loose the bet, we will refund the bet amount with INTEL, so can be possible buy some cards with it.
If someone is interested to buy the whole town, you can buy 2000 INTEL and send to @intellihandling, as i already did many times i will send all the cards when the sending process will be ended.
This is the last time i will be envolved in this game, i will be more focused on the real investment, soon i will update everyone about it.