I've now got these available in a single place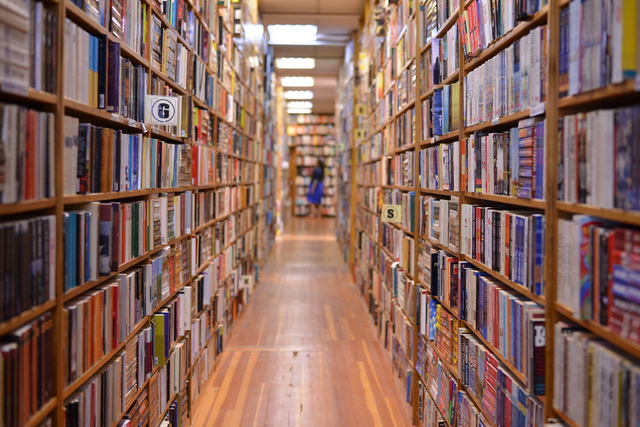 Since I could only update the last list for 7 days, this one is a Google Document!


This updated list has items categorized to making finding what you're looking for easier. The other bonus here is that since it's a Google Document now, I can continuously update it, compared to only having the 7 days to do so in a Steemit post. You'd be surprised how long it took to get dozens of guides moved over, hyperlinked and sorted.
My Full Guide List is Linked in my Profile for easy Access!

I try to keep these short, with very concise answers in a FAQ like format. I've felt that the long, walls of text guides tended to be too much for a reader as well as difficult to jump right to the question they needed answered. Feel free to suggest guides that you would like created.

Please Follow, Upvote and Resteem if you found this Helpful.



Image Sources:
Book Shelves