How to never double-post again
easy Steemit help tutorial
---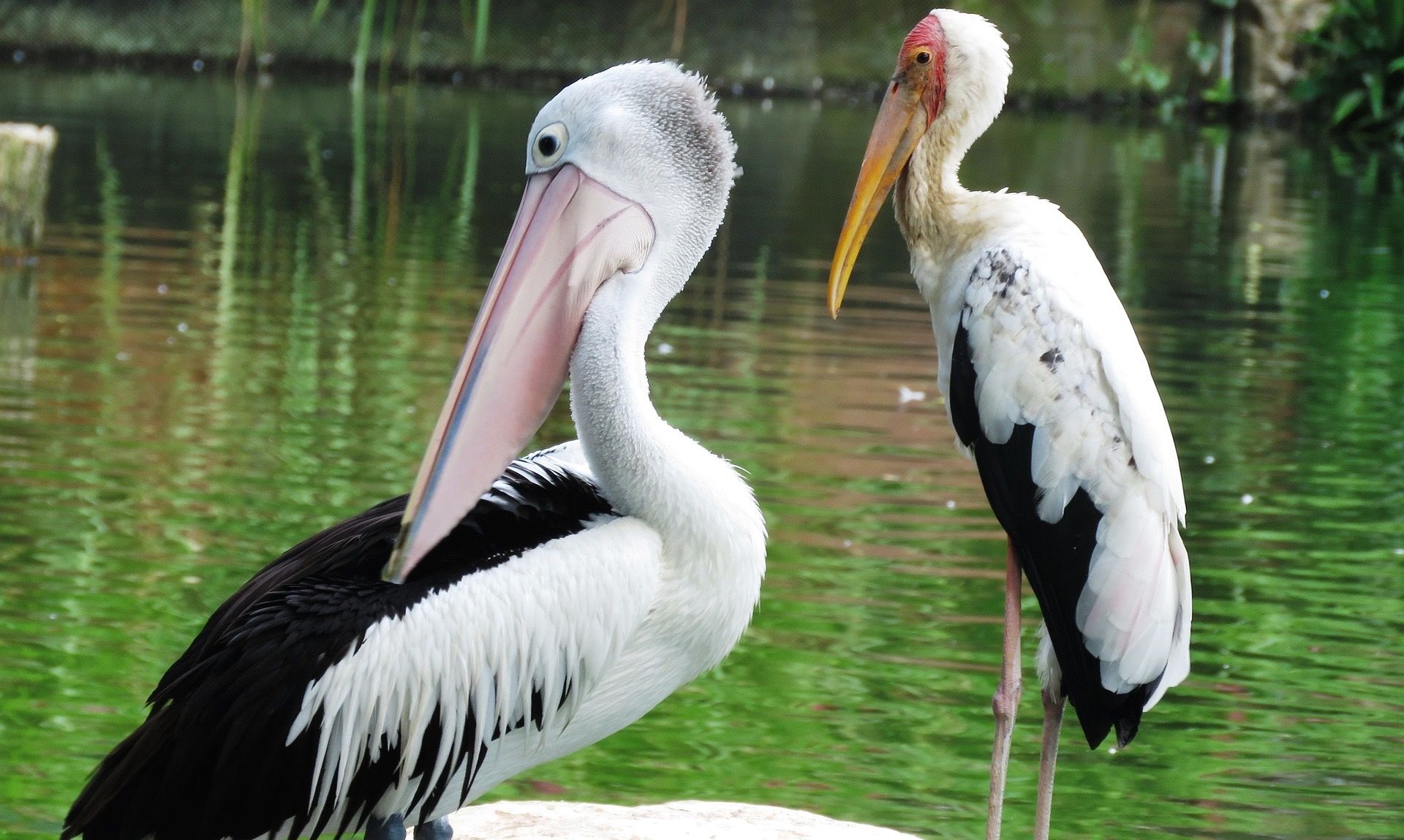 ---
One pelican is plenty, folks.
---
Since this keeps happening
---
I figured I'd share a very easy fix to make sure you never post duplicate posts again. The first thing you should know is when/why does this happen? It happens, mostly, when clicking the "Post" button after one of your masterpieces is perfected. The why? I can't answer other than it's a prevalent glitch that I'm quite confident the Steemit team is aware of where the following messages (or close variations thereof) are shown upon hitting "Post:"
---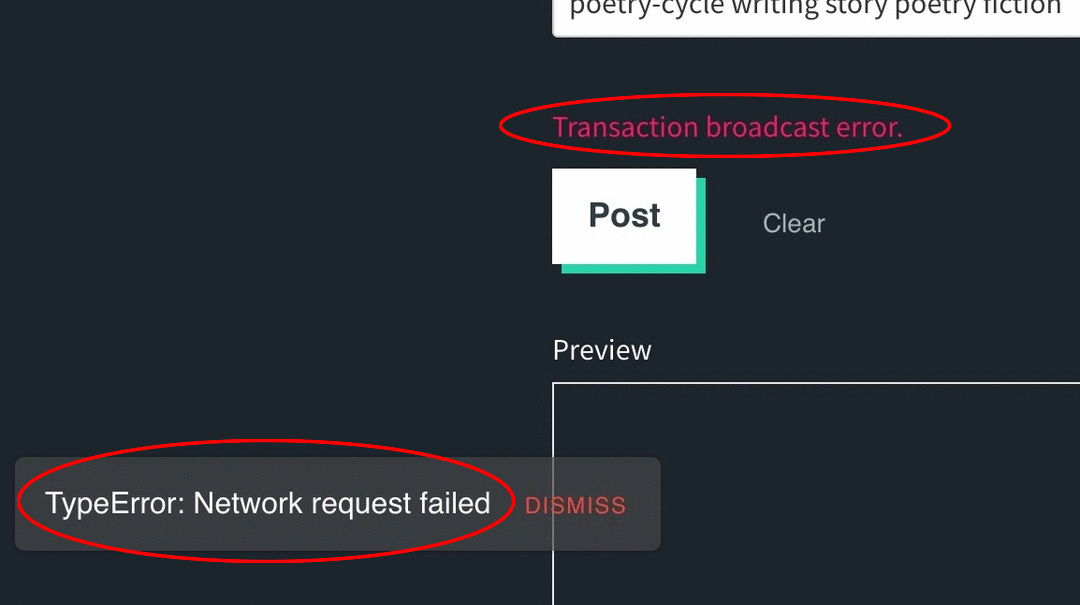 ---
The dreaded 'Transaction broadcast error' and less-dreaded-but-still-super-annoying 'TypeError: Network Request Failed.'
---
Now stop!
DO NOT
hit post again. Open up a new tab in your browser and navigate to
https://steemd.com/@yoursteemitusername
(obviously replace that with your actual Steemit username, not @yoursteemitusername, which is not a real account, at least until someone creates it because they think it's funny)
Now, you are looking for the magic words, towards the top of your Steemd info page on the right side:


---
Instead of 4 hours ago, obviously, if it worked, it will say a few seconds ago. If you don't see this message, refresh your Steemd and make sure it is not there. If it's not, you can try to post again. If it really does not work, I recommend copy/pasting your post to https://busy.org/ and going from there, as I've never seen Busy fail when trying to post.
---
And that's it!
---
Yep, it's pretty easy to make sure you never double, triple, or (god forbid) quadruple post again. Remember kids, pelicans are pretty, but picky, so one is plenty! If this post helped you please resteem it so we can Keep Steemit Beautiful™. Say no to littering!
---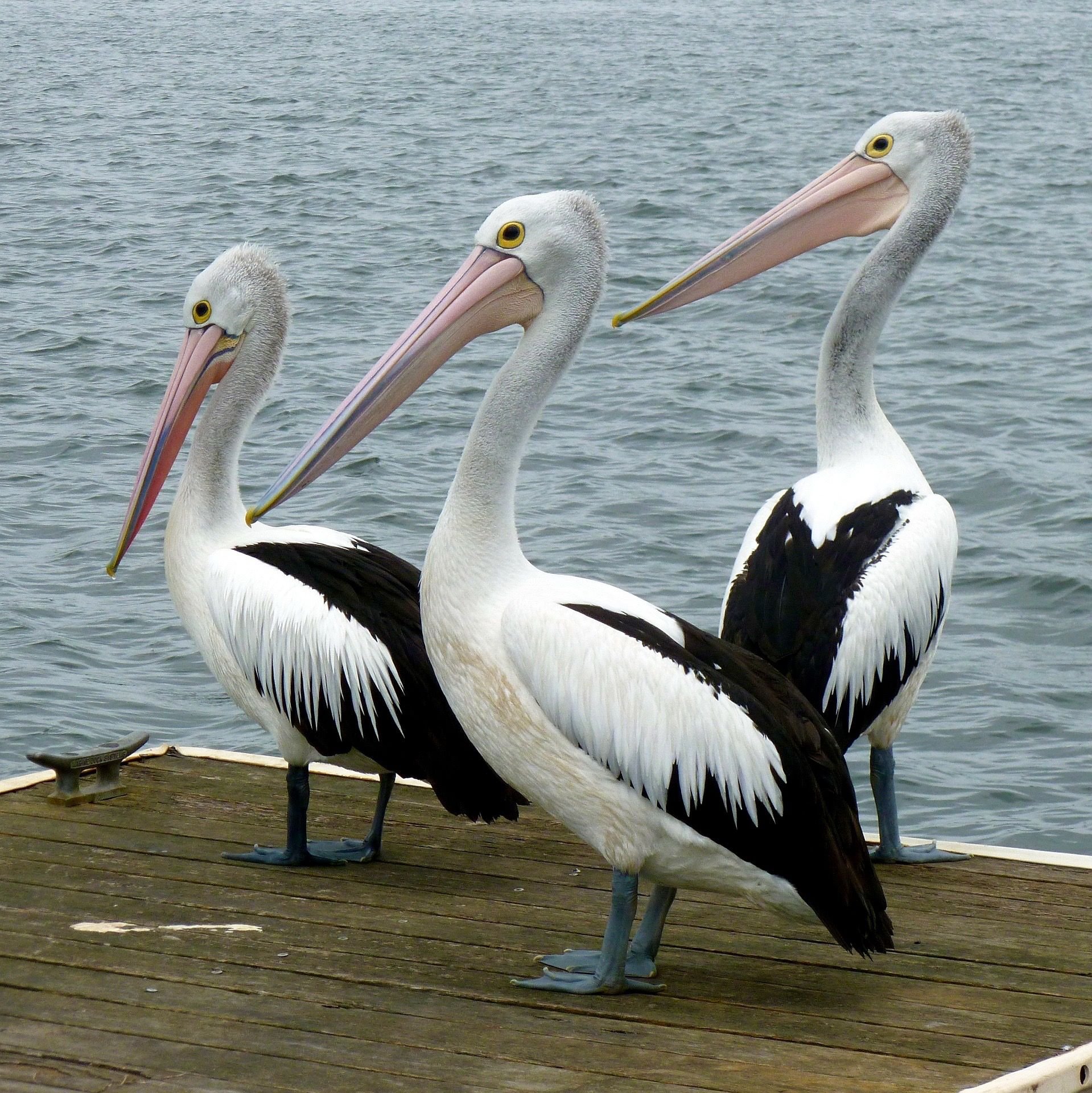 ---


---
Written by
@d-pend
11/17/17
Pelicans are
Public domain.



---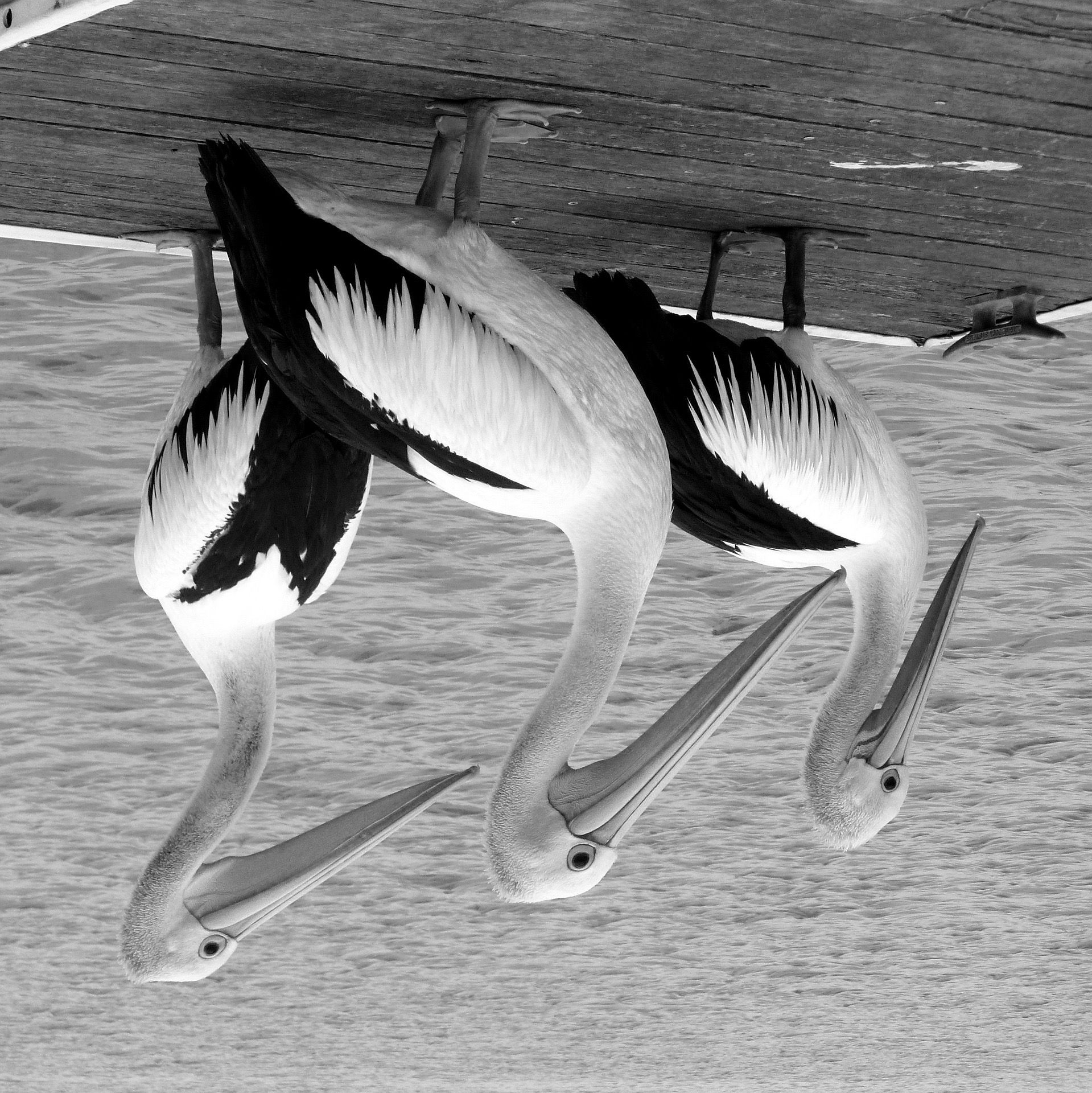 ---