How To Properly Post Images On SteemIt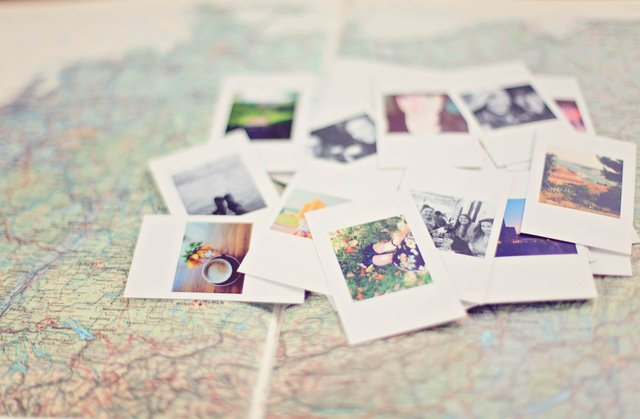 Step 1. These are the public domain image sites that I've found to have the best images, pick an image you like and download it.
Step 2. Go to http://steemstyle.com/
Step 3. Delete all the text
Step 4. Click the Imgur upload button (it's to the left of the help button)
Step 5. Drag your downloaded image onto the popup window
Step 6. Close the popup window by clicking outside the window (shaded area)
Step 7. Copy the text in the text area and paste it into your post.
Viola! That's how you properly post images on SteemIt. I've used this method for all my posts and the images don't disappear, even after a long time. Also, make sure you put credits somewhere in your posts linking back to the original image creators! ;)
Image Credit: 1