I believe the steemit community is the best community, and I want to see all your pretty smiles.
I am willing to pay you Steem for your smile, so please take a selfie of yourself and include a description of the selfie in the comments below.
Rules:
you must upvotes and resteem this post, because I want to see a lot of pretty smiles.
you must be Smiling in your selfie and you must include a description of your selfie in the comment.
I will divide the 50 Steem amongst all who participate in this selfie for Steem post
Steem will be sent to all who participate after this post pays out in 7 days.
A total of 50 Steem will be given away, so your Steem payout will depend on how many decide to participate. All who participate, will receive Steem, I just don't know how much.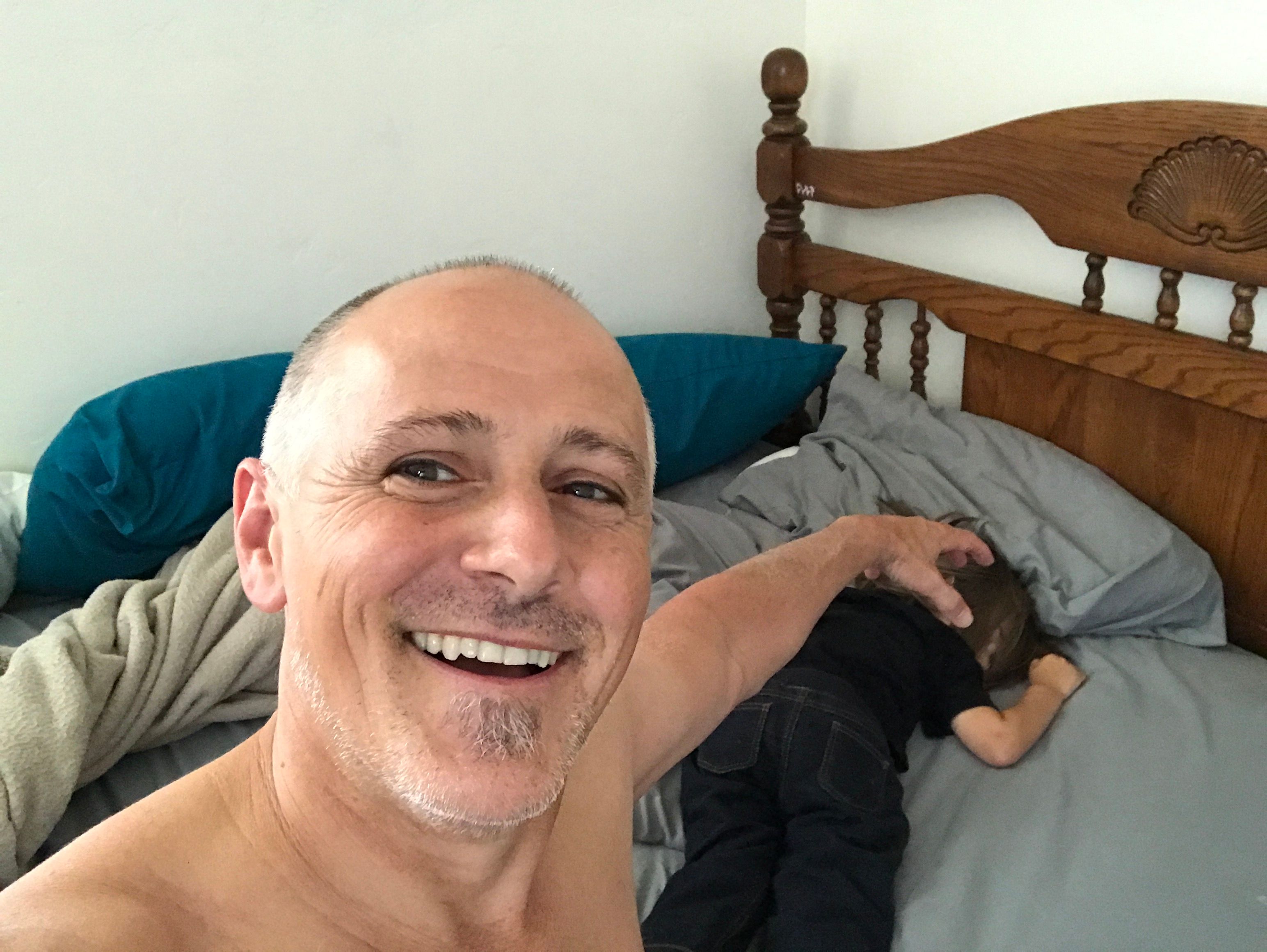 I'm @runridefly, and I'm in our tiny bedroom where my oldest son is taking an afternoon nap.
Steem On Dudes!